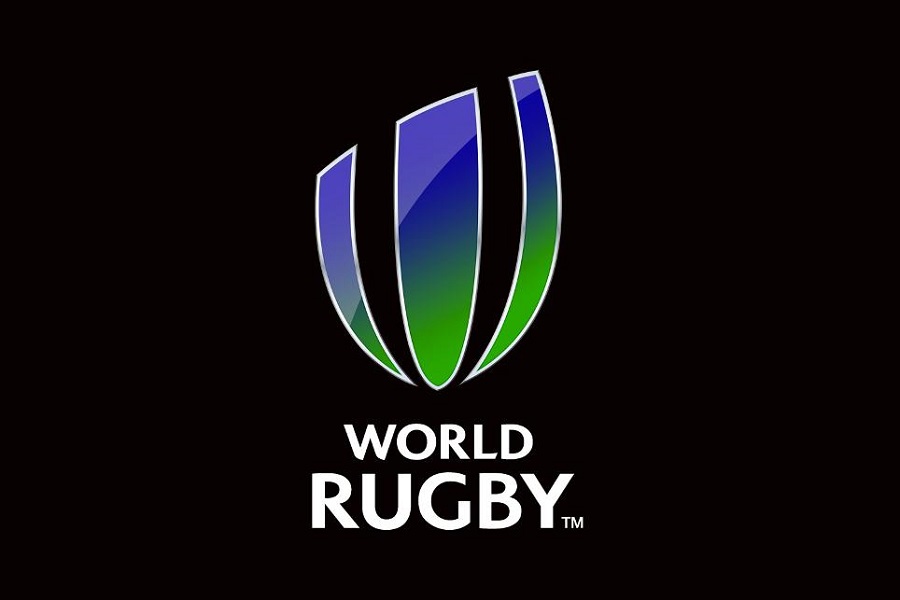 An historic programme of reform of rugby's international eligibility regulation has been approved by the World Rugby Council today at its special meeting in Kyoto, Japan.
Regulation 8 change follows detailed review and union consultation and is designed to create a framework that protects the integrity and credibility of international rugby
Residency period extended from 36 consecutive months to 60 consecutive months
Council approves expanded voting rights for Argentina and Japan
Bernard Laporte elected onto the World Rugby Executive Committee
Designed to promote and protect the integrity and sanctity of international rugby in the modern elite environment, reform of Regulation 8 follows a root-and-branch review with Council members unanimously approving the recommended increase in the required residency period to be eligible for international rugby from 36 to 60 months.
The reformed Regulation 8 ensures that a player has a genuine, close, credible and established link with the nation of representation, and the key amendments are:
The 36-month residency requirement is increased to 60 months with effect from 31 December, 2020 (unanimously approved)
The addition of a residency criteria which permits players who have 10 years of cumulative residency to be eligible (effective May 10, 2017) (unanimously approved)
Unions may no longer nominate their U20s team as their next senior national representative team (effective 1 January, 2018) (majority)
Sevens players will only be captured for the purposes of Regulation 8 where the player has represented either of (i) the senior national representative sevens team of a union where the player has reached the age of 20 on or before the date of participation; or (ii) the national representative sevens team of a union in the Olympic Games or Rugby World Cup Sevens, having reached the age of majority on or before the date of participation in such tournament (effective 1 July, 2017) (majority)
The landmark decision follows agreement on a long-term optimised global international calendar beyond 2019 and represents another major reform for World Rugby Chairman Bill Beaumont and Vice-Chairman Agustín Pichot in the first year of their four-year mandate.
Beaumont said: "This reform of Regulation 8 governing eligibility is an important and necessary step to protecting the integrity and credibility of international rugby. This extension to the residency period within a forward-thinking reform package will ensure a close, credible and established link between a union and players, which is good for rugby and good for fans.
"I would like to thank my union colleagues for their support and in particular the leadership role that Agustín Pichot played in this very important process that has delivered an outcome that is good for the global game."
Pichot added: "This is an historic moment for the sport and a great step towards protecting the integrity, ethos and stature of international rugby.
"National team representation is the reward for devoting your career, your rugby life, to your nation and these amendments will ensure that the international arena is full of players devoted to their nation, who got there on merit."
Council's decision follows considerable positive and constructive discussion between member unions, initiated by Pichot, who led calls for an extension of the eligibility criteria to protect the integrity and sanctity of international rugby.
Under the leadership of Beaumont, a compact review group was established to undertake a root-and-branch review of the regulation to consider whether it was in step with the modern professional rugby landscape, with the group making the recommendations to Council following member union consultation.
The group determined that Regulation 8 was not in step with the modern game, did not provide an adequate framework to protect the integrity of the international game and does not provide a deterrent to player drain from emerging rugby nations.
Bernard Laporte elected onto World Rugby EXCO
Bernard Laporte (France) was unanimously elected on to the World Rugby Executive Committee. Laporte, who ran against Mark Alexander (South Africa), replaces Pierre Camou.
Argentina and Japan receive additional vote on Council
Council approved the recommendation from Executive Committee that Argentina and Japan receive an additional vote each (with no representative) in line with the governance criteria. Both will receive three votes on the decision-making body with immediate effect.
Bernard Laporte and Serge Simon (both France) were appointed to the Rugby and Regulations committees respectively. Alfredo Gavazzi (Italy) was appointed to the Budget Advisory Committee, Claudia Betancur (Colombia) was appointed to the Women's Advisory Committee and Trevor Gregory (Asia Rugby) was appointed Regional Advisory Chairman in accordance with the rotation policy. John O'Driscoll (Ireland) was appointed chairman of the Anti-Doping Advisory Committee. Steve Tew (New Zealand) chaired his first Audit and Risk Committee and provided that report to Council.