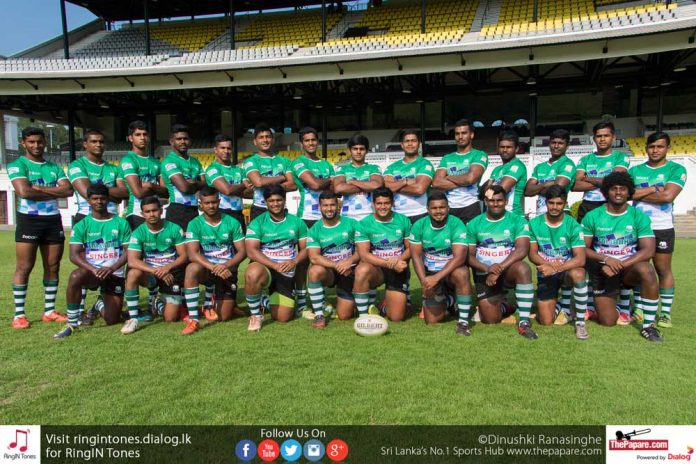 As the hopes for glory in the Junior Asia Seven's format fell by the wayside, expectations for the Junior Tuskers are now to make a mark in the U19 Asia Rugby Championship which is set to take place from the 12th – 18th December in Chinese Taipei.

The U19 Asiad Championship has always been an important tournament for the Junior Tuskers. Yet, the boys have fallen short and failed to qualify for the tier two and the Junior Rugby World Cup.
Sri Lanka has only qualified once for the Junior Rugby World Cup, back in 2001 under the leadership of Jivan Goonetilleke – which reflects the struggle our locals have faced in the recent past.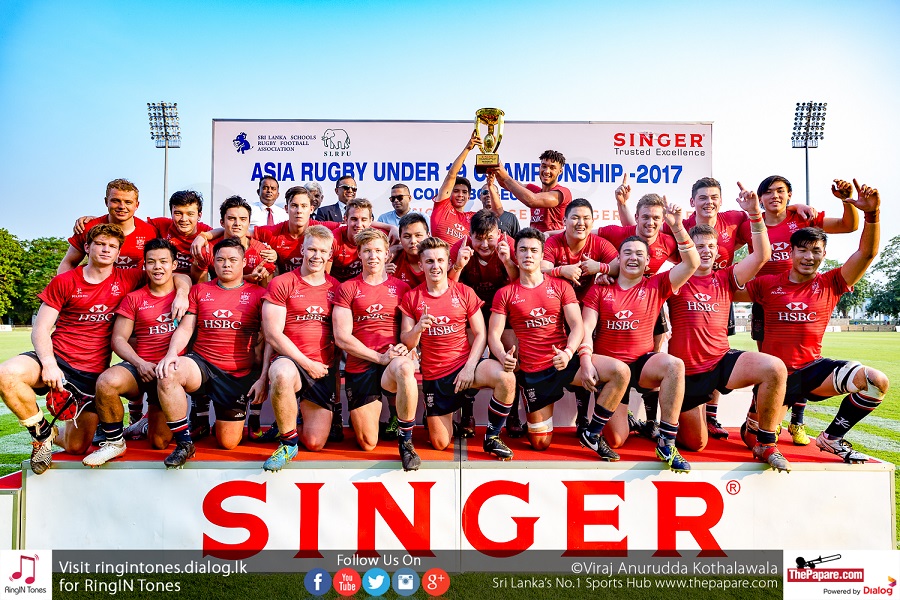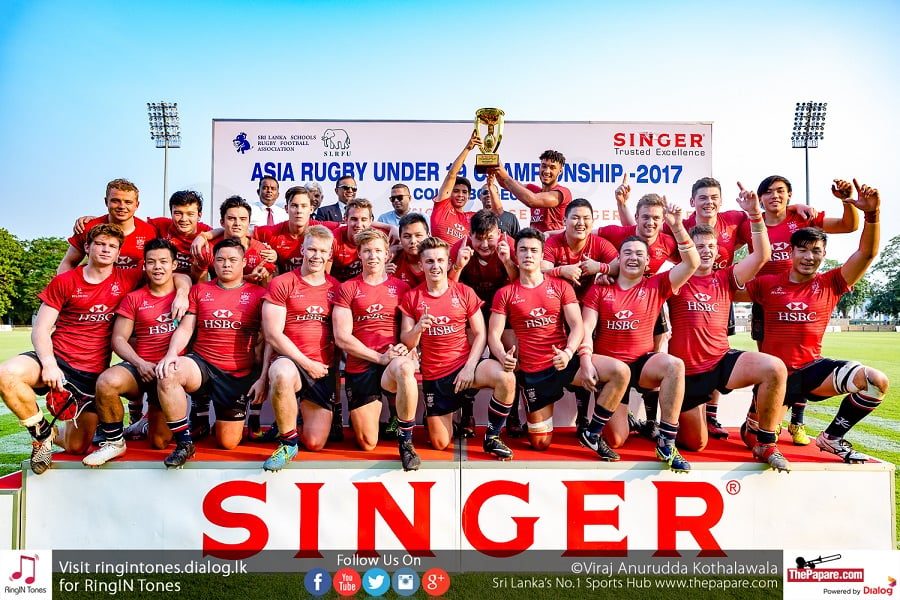 Arch rivals, Hong Kong, happen to always stop pass us and stand as a hurdle between Sri Lanka and the top tier two.
Looking back at Sri Lanka's performance in the past two years, they have dropped in the rankings as they lost to both Chinese Taipei and Hong-Kong in 2016. The Junior Tuskers were found wanting in terms of preparation and a few vital aspects of the game – on and off the field, starting from the decision making, leadership and discipline.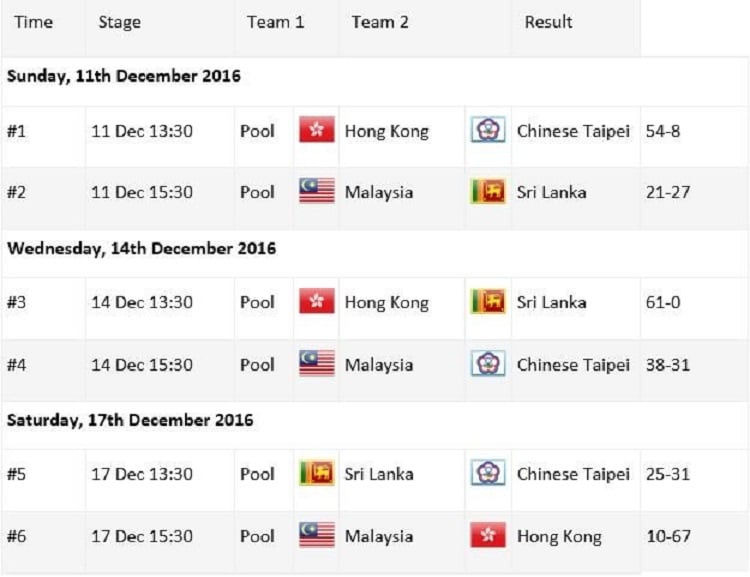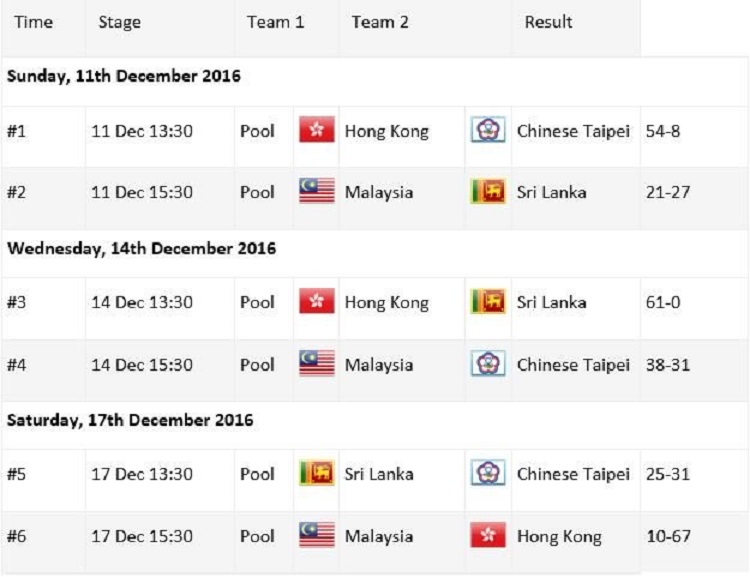 Last year, Sri Lanka had a golden opportunity as it was only Hong Kong and Sri Lanka fighting for a spot in the top tier two. Therefore, the tournament was played in two legs, where Sri Lanka hosted the 1st leg and Hong Kong the second. But, the local juniors failed to step up to the task, allowing Hong Kong dominate.
1st Leg: Hong Kong won 37 – 08 Sri Lanka
2nd Leg: Hong Kong won 40 – 07 Sri Lanka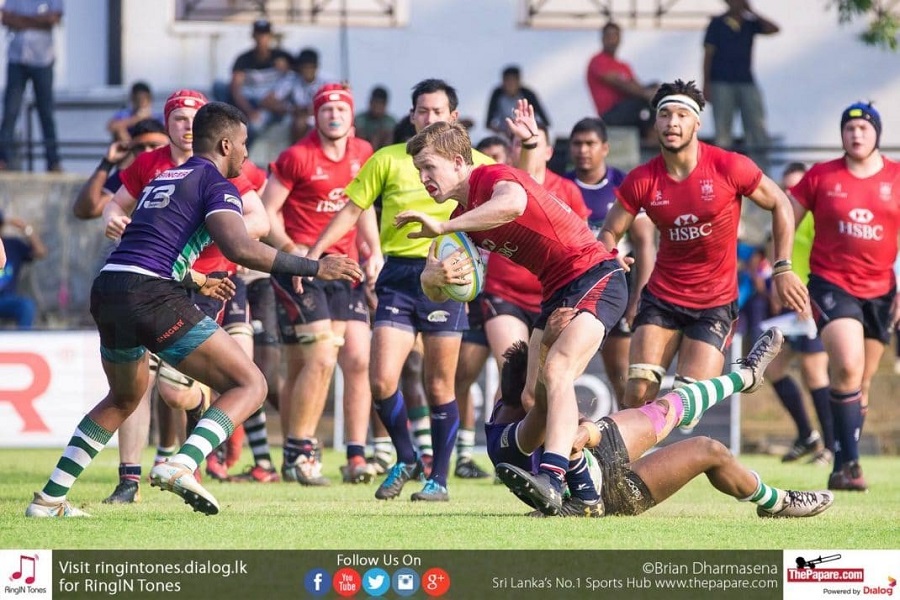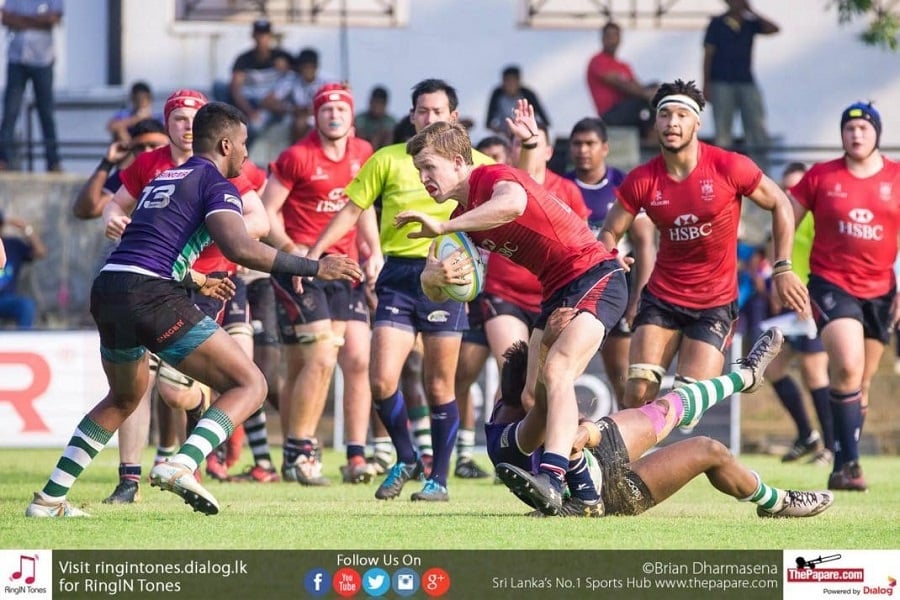 The fixtures for this year's edition of the tournament are as follows. Sri Lanka will play against Hong Kong, South Korea and Chinese Taipei, making it a tougher challenge than last time.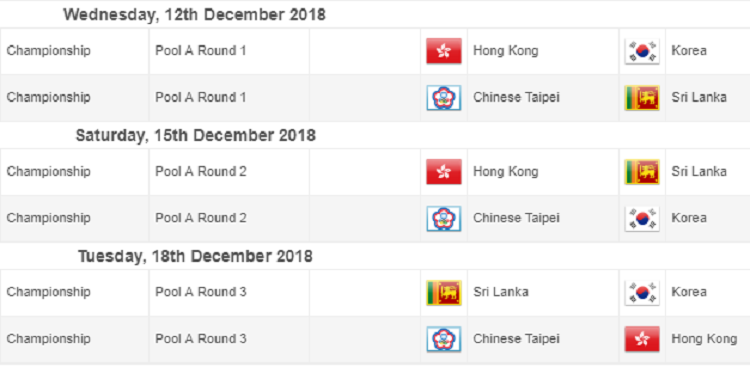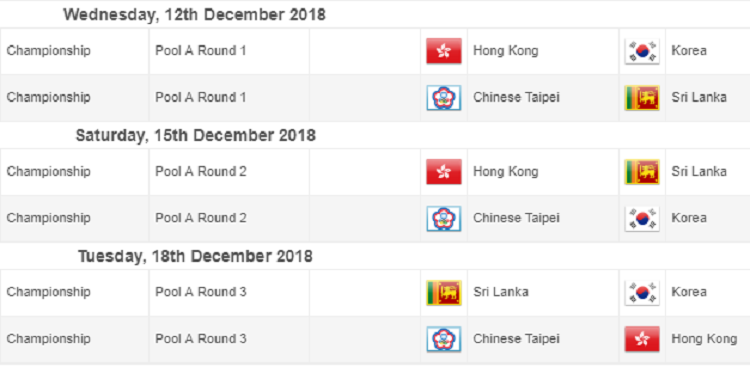 Bringing together a champion team requires months and months of practice. A team needs to gel together and the coaches need to figure out the right combinations. But in Sri Lanka's case, the Junior Tuskers face a problem of insufficient preparation. Hopefully this year around the boys will be have adequate preparation time and will be able to do better than they did in the sevens.