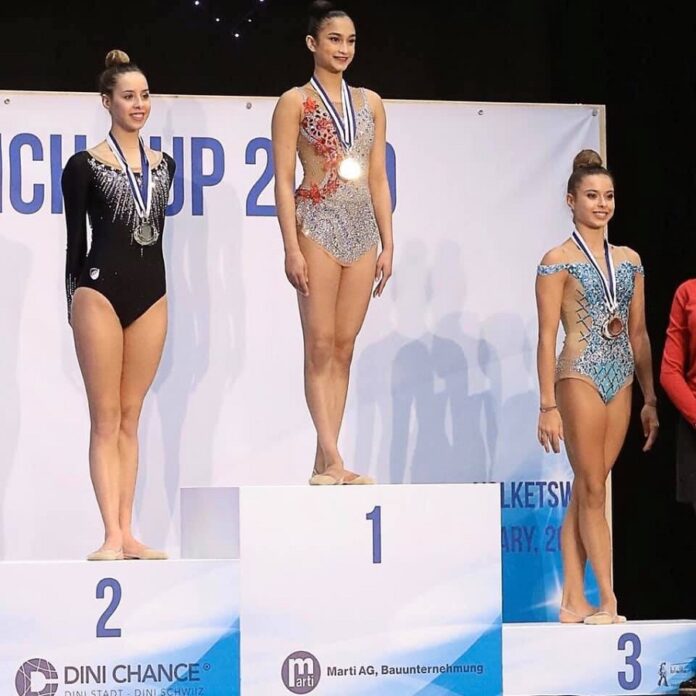 Anna-Marie Quint Ondaatje, a 20-year-old Rhythmic Gymnast with Sri Lankan lineage who represented the country at the Commonwealth Games in 2019, recently made valuable donations from her charity, 'A Quint Ondaatje Foundation', with the goal to help eliminate poverty. 
She is a Canadian born Sri Lankan and was a finalist in the 2019 Commonwealth Games in her discipline, a first for a Sri Lankan. During her stay in Sri Lanka in 2019, she established the 'A Quint Ondaatje Foundation' and serves as the goodwill ambassador. With many charity events aiming to give back, her organization has donated to areas such as sports, education, handicapped, and underprivileged children.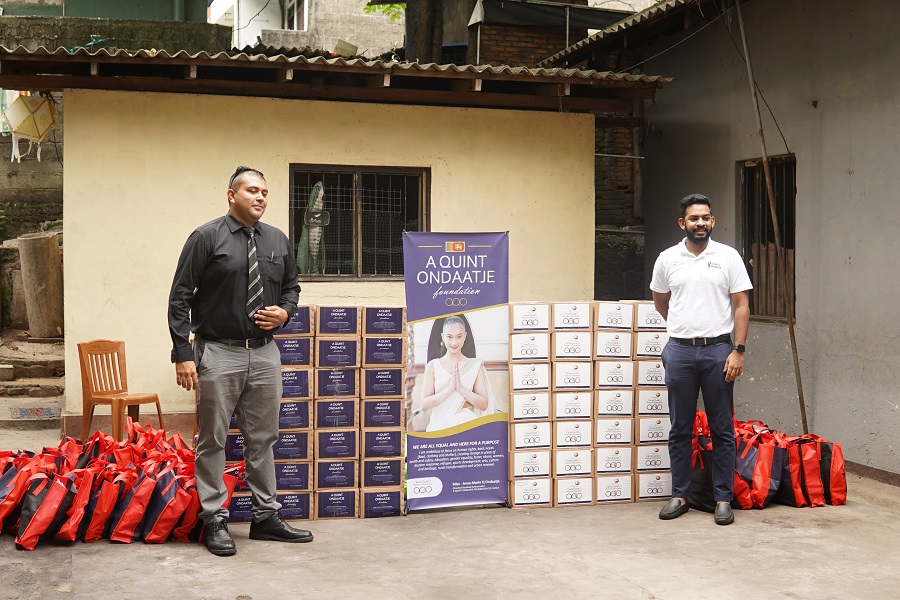 An ambitious girl with many big plans, she hopes to focus on human rights, creating change in areas of health and safety, education, gender equality, sports development, rural transformation and urban renewal. She even plans to partner with the government, public and private sectors and foster greater public awareness of urgent issues. With these partnerships, she hopes to bring together resources, expertise and vision working with the best organizations in the world.
When asked about her inspiration, she said it mostly comes from my father's side, specifically her great aunt, Maureen Hingert, who was the only beauty queen of Sri Lanka to be the runner-up at the Miss Universe Contest in 1955. She said it would help her to promote her motherland, Sri Lanka. To support her cause, she plans on continuing to work on Cosmetics, Beverages and Apparel brands to be manufactured in Sri Lanka and to promote each globally. Her plans and hard work show that she is going beyond just being a sportswoman, inspiring others and creating a positive impact as well.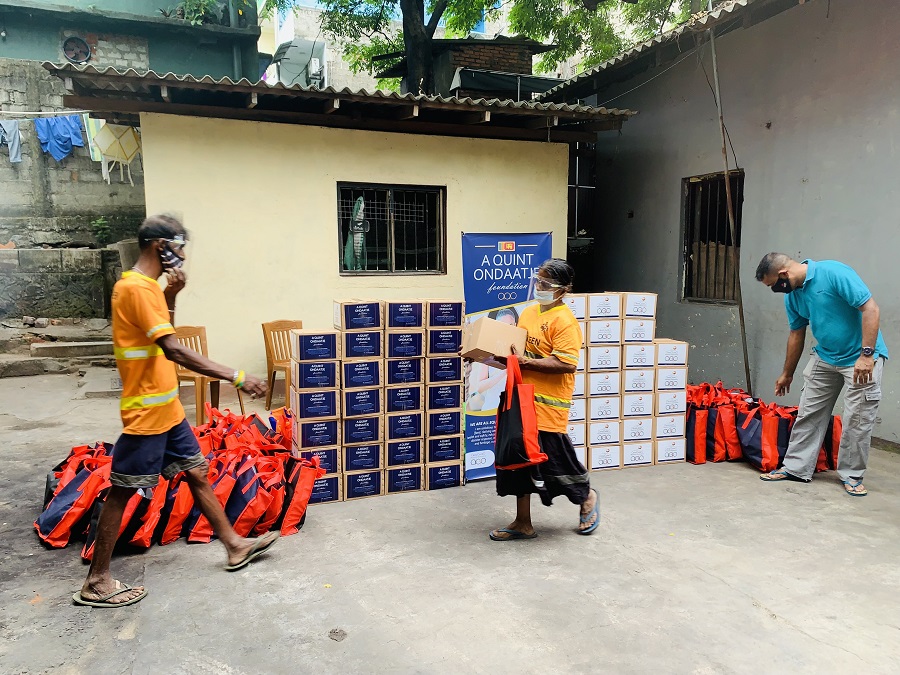 When asked on her future sporting plans, she mentioned that she hopes to be participate in various competitions and is working hard to represent Sri Lanka at the Rhythmic Gymnastics World Championships, Asian Championships, 2022 Commonwealth Games, Asian Games, Summer FISU World University Games, and finally, to be the first Sri Lankan Rhythmic Gymnast at the 2024 Olympic Games in Paris.
"We are all Equal and Here for a Purpose", is the motto of her foundation and is a fitting message to conclude this insightful conversation with a very inspirational young girl who is following the footsteps of the Ondaatje's before her. In her closing remarks, she wanted to specially thank Mr Sanjaya Ganlath who is the Co-founder of "The Sports Manager", Sri Lanka's first sports agency, for being the main coordinator of charity event that was held on August 14th.