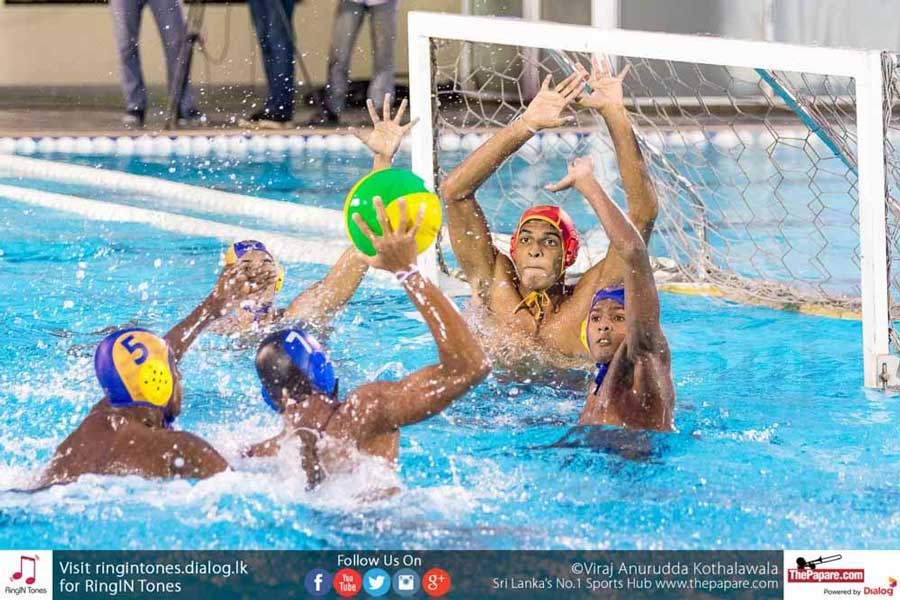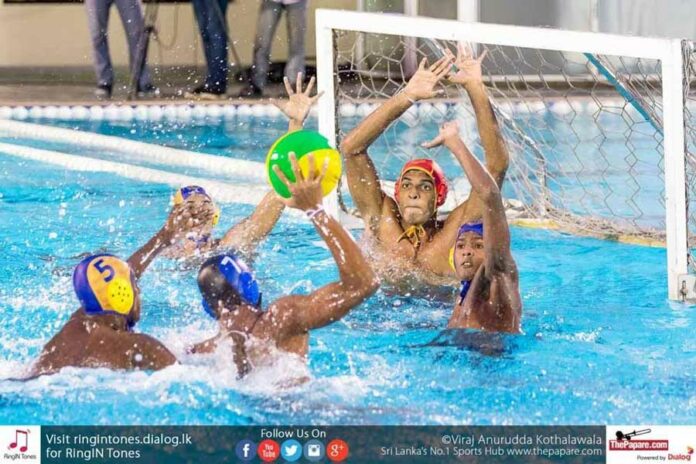 The Royal College Union Aquatic Club is all set to launch their brand-new project – The RCUAC Challenge Trophy on the 12th of March at the Royal College Pool.
This year's theme – "For the love of the Game".
The RCUAC Water Polo Challenge Trophy is Royal's way of giving back to the community,  and hopes to turn this in an annual Water Polo Carnival.
This year's event will feature players from the Under 13 category to the Under 19; An Over 30 Masters' Age Group category is also introduced, making this meet inclusive to a wider community.
7 schools including Royal College are among the invited schools list. S. Thomas' College, Nalanda College, Royal College, Colombo International School, Bishop's College, Visakha Vidyalaya and Ladies' College are identified as the top contending schools.
The RCUAC's objective is to provide opportunity for the students to start the game of Water Polo in the grassroots level, the under 13s. It also provides the Under 15 and 19 athletes to participate in competition after 2 years. This will mark the first Masters' Category in a meet from RCUAC, OTSC or TAAS to ever take place in Sri Lanka.
All matches are overlooked by the Sri Lanka Aquatic and Sports Union and will be refereed by SLASU registered referees. The meet will take place on Saturday 12th of March at the Royal College Pool.
The RCUAC has also organised for a few stalls from Happy Market out in the car park, so you could expect next Saturday to be a family affair.
ThePapare.com will bring Results and Photos from the match day.