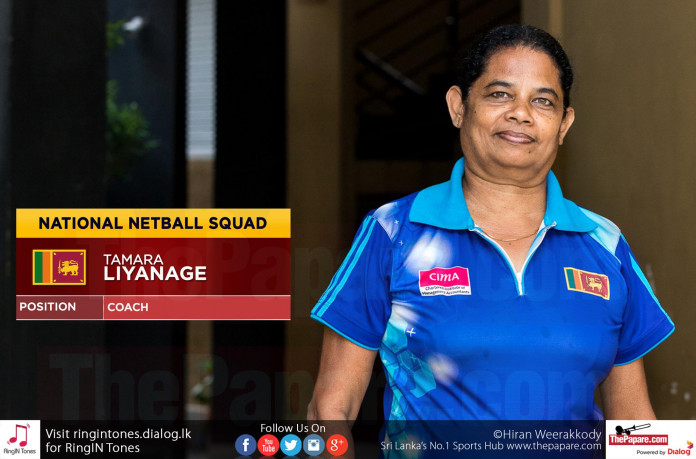 The Ministry of Sports has appointed Thamara Liyanage as coach of the youth netball team for the upcoming Asian Youth Netball Championship that would take place from the 6th of March to 13th of March.
Four potential coaches applied for the position; however, one did not attend the interview.
Thamara also coached the 2015 team for the Asian Youth Netball Championships where the Sri Lankan team subsequently defeated the Malaysian team to earn the title.
A total of 12 players would be selected out of a pool of 30 for the upcoming 2017 Championship. This selection process would take place on the 12th of February.
The appointment of the coach led to a petition to the ministry of sports within two weeks. However, they have responded stating that the evaluation and selection of the coach was done in a just manner and the position was given to the most deserving candidate.
However, it is highly likely that a new coach will be appointed for the World Youth Netball Championships 2017, which would take place in month of July, in Botswana.