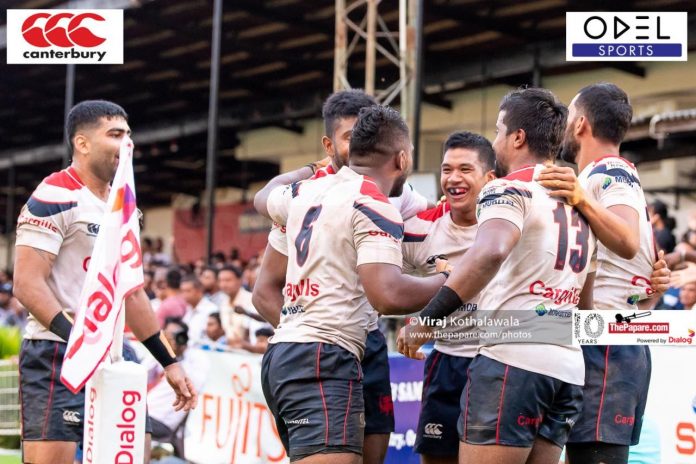 Defending Champions of the Dialog Rugby League, Kandy Sports Club has been crowned as champions for the 2019/20 season after tournament organizers Sri Lanka Rugby (SLR) decided to not proceed with the planned Super Round. 
Kandy Sports Club who has gone 14 weeks undefeated in the league will keep the league title at Nittawela for yet another year. This will be the team's 6th consecutive title after winning it in 2015. 
The call to abolish the Super Round came after requests made by few clubs and with the current situation in the country due to the Coronavirus COVID19 outbreak, SLR opted to conclude the league and give Kandy Sports Club the title. 
"We decided to conclude the league and we will make arrangements for the Dialog Clifford Cup knockouts. Currently, there will be no rugby played and we will play when the situation becomes normal" added Lasitha Gunaratne, President of Sri Lanka Rugby.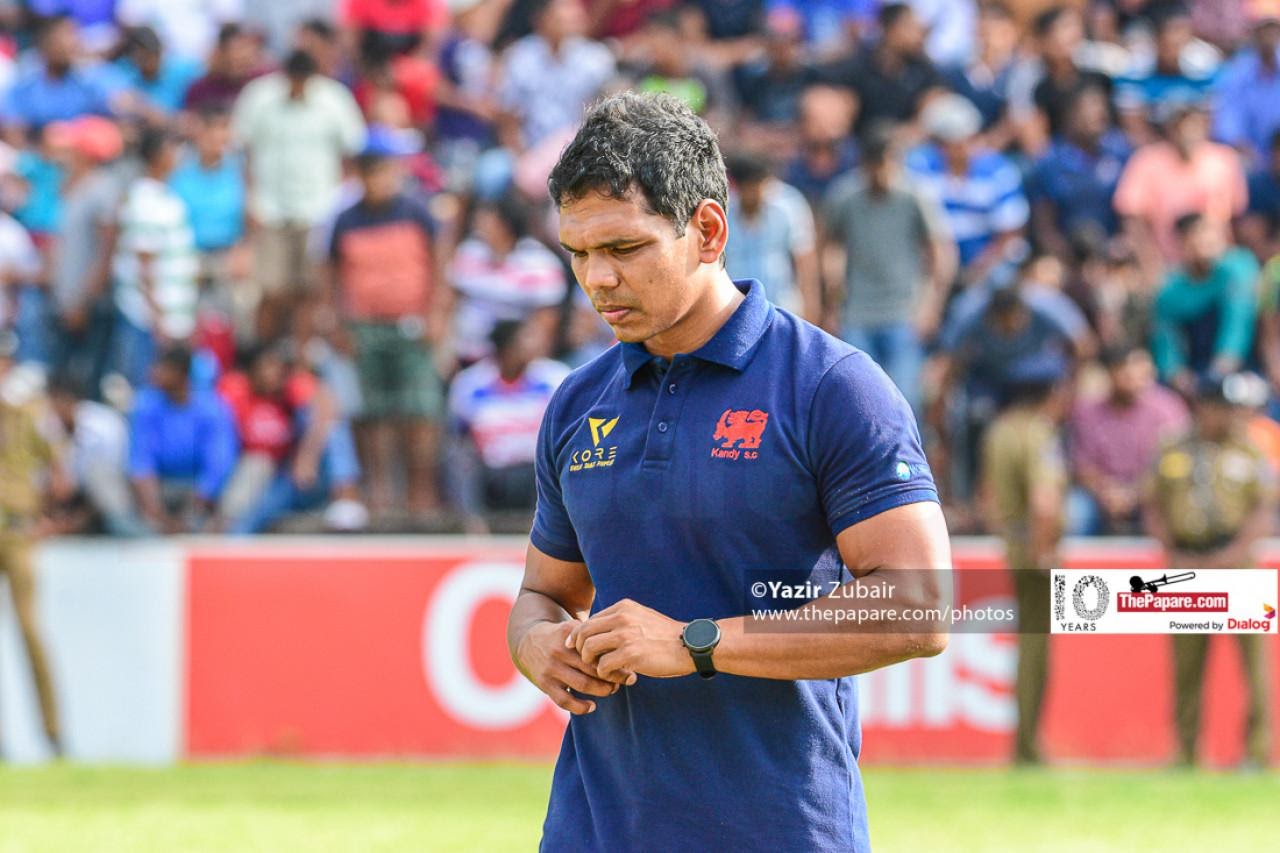 With 82 points under their name belts, Kandy Sports Club will finish 1st while Police SC will finish in 2nd place with 60 points. Last year's runners-up and Clifford Cup champions Havelock Sports Club will take 3rd with 53 points.
Due to CR & FC's suspension, the complete league points table will need to be adjusted and the full list will be released shortly.
Read more: CR & FC out of the Dialog Rugby League
This season has been a perfect one for the hill-capital club with this being their most successful season since 2016/17. Taking home 12 bonus points in 14 outings, coach Fazil Marija has had a perfect season in his very 1st year as head coach.