One of the most popular events in the Sri Lankan motor racing calendar, Gajaba Super Cross will be held on the 28th of August 2016 at the Saliyapura Super Cross track at the Gajaba Regimental Headquarters, Anuradhapura.
Initiated as a brainchild of late Major General WDGA Gunasekara in 1999, this will be the 15th occasion Gajaba Super cross will be gracing the islands motor racing calendar. In the years 2000, 2008 & 2009 Super cross was not held due to the prevailing security situation of the country. The funds raised from the event are directed towards the welfare of the brave warriors and their families of the Gajaba regiment who were wounded and lost their lives in the fight against terrorism that plagued the country.
Conducted as the last motor cross race of the SLADA championship, this event will not doubt be a thriller with all the drivers and the riders pushing each other for a better standing in the final placement. This year's event will feature 23 races with 12 Motorcar/jeep races, and 11 Motor bike races that will include three age group categories for the emerging talent of the Island, who will compete in the Age 07-10, under 13 & under 16 categories.
This year the competition has received 200 entries and promises to be a thriller with changes to the leader board expected. In the motor car category  Ushan Perera is in pole position with 70 points with a pack of drivers trailing him with only a slender margin of points telling them apart.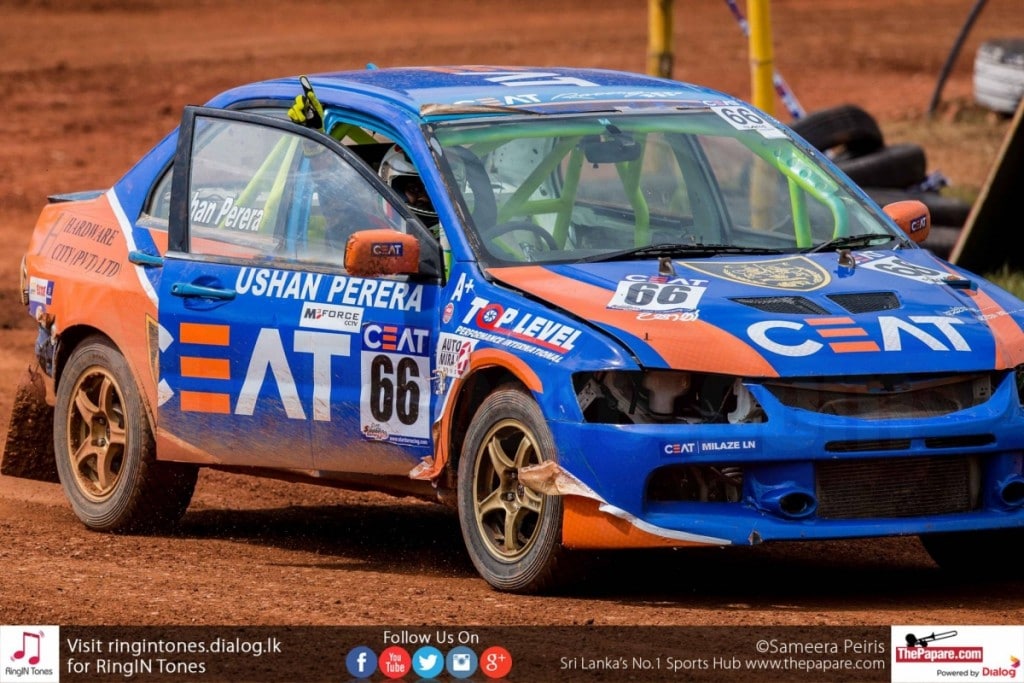 In the Motorbikes category Ishan Dassanayake, who has taken the Island motor cross circuits by storm, is in the top position coming into the super cross having dominated all the previous races held so far.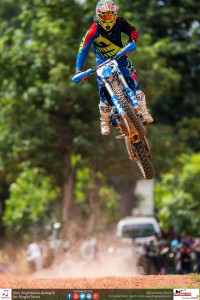 All eyes will be on the SL-GT 3500 CC super car event, 125CC- 250CC Open Motor bike event which will see popular drivers and riders racing against each other and the fastest race of them all the JK-SM category 250CC to 450CC Motorbike race is one that is bound to entice all the enthusiasts . Make your way to the Saliyapura race track this weekend for an exciting day of action.