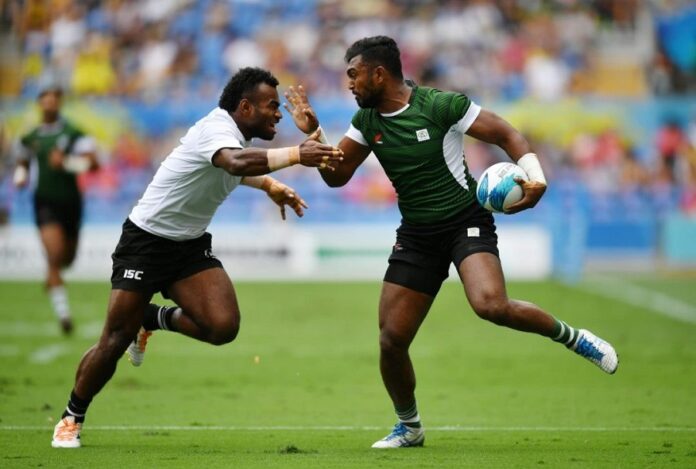 Chairman of the tournament organizing committee of Sri Lanka Rugby (SLR), Nazeem Mohamed has tabled the proposed 2022 Domestic and International Tournament Calendar to the Ex-co of SLR yesterday (22nd).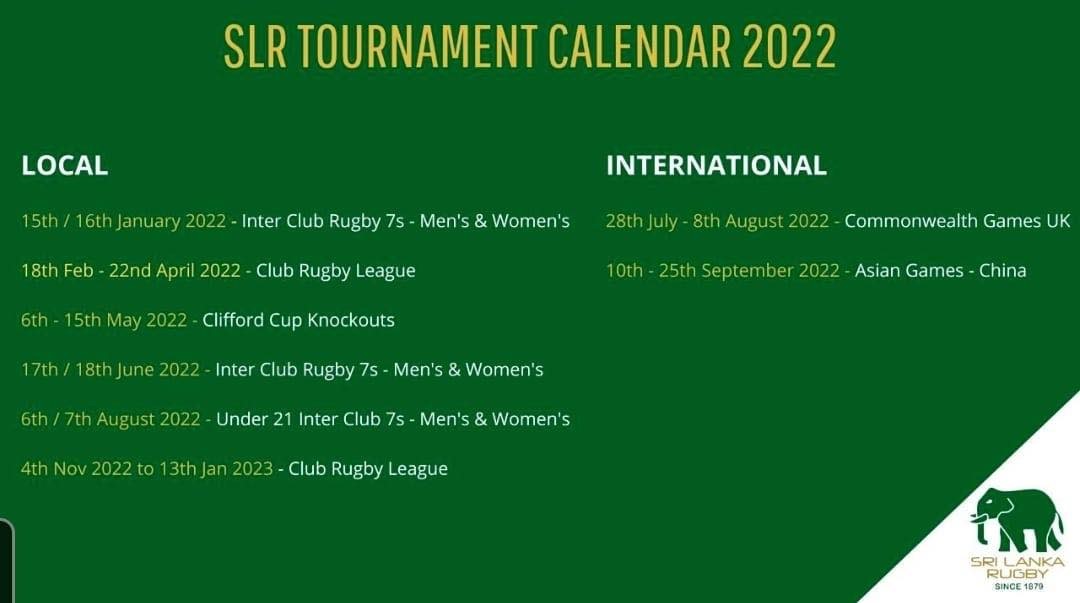 The tournament calendar for 2022 features seven main local tournaments including two club 7's tournaments in January and August with an Under 21 Men's & Women's championship scheduled to be played in August.
The Club Rugby league, having skipped the 2019/20 & 2020/21 season due to the pandemic that prevailed in the island is set to make a return in February 2022 and will continue till April with the Clifford Cup knockouts set to be played in the month of May.
The Commonwealth Games to held in the UK and the Asian Games which will be held in China in August and September respectively will be the two main international competitions that Sri Lanka Rugby are set to take part in.
Speaking to ThePapare.com the Chairman of the SLR tournament organizing committee Nazeem Mohamed confirmed that the tournament calendar will be announced at the SLR council meeting in the coming weeks and they are looking forward to receiving feedback from all the stakeholders of the game.