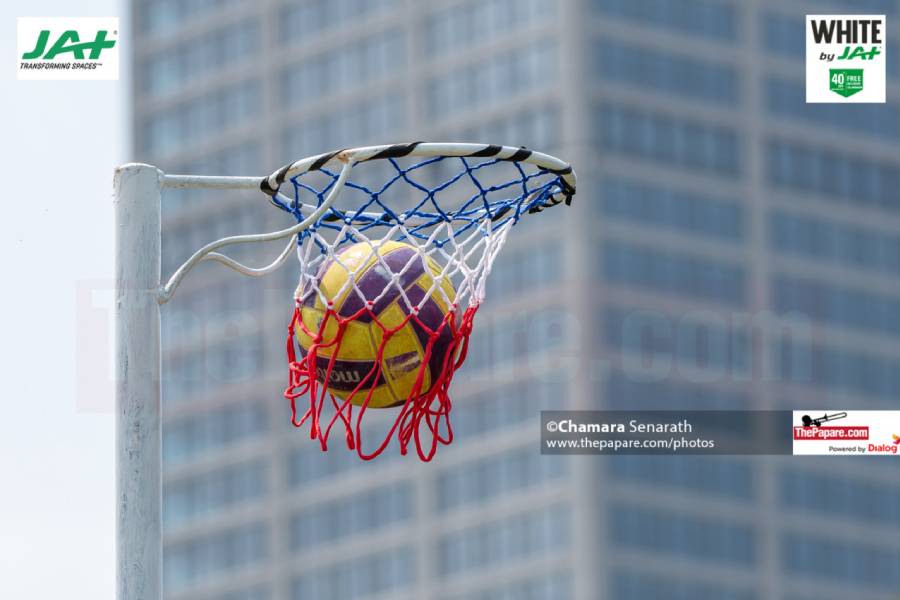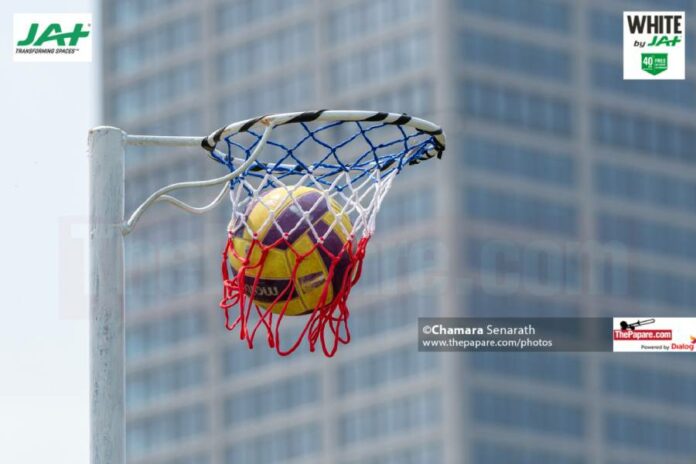 Netball Federation of Sri Lanka (NFSL) has called up applications for the Head Coach & Assistant Coach positions of the Sri Lanka National team.
Applications should be sent to the NFSL before 10th December 2022 (No. 33, Sports Development Department, Old Building, Torrington Place, Colombo 07).
Once both positions are filled NFSL plans on pooling the squad on 1st January 2023 and begin practices in preparations for the Netball World Cup which will be held in July 2023 in Cape Town, South Africa.
>> For more Netball News Click Here <<