This week on Swishing the Nets, we explore the story of Imesha Thathsarani. Imesha is ranked No.01 in the 3×3 format in Sri Lanka.
Below are the excerpts.
Q: Introduction to the sport?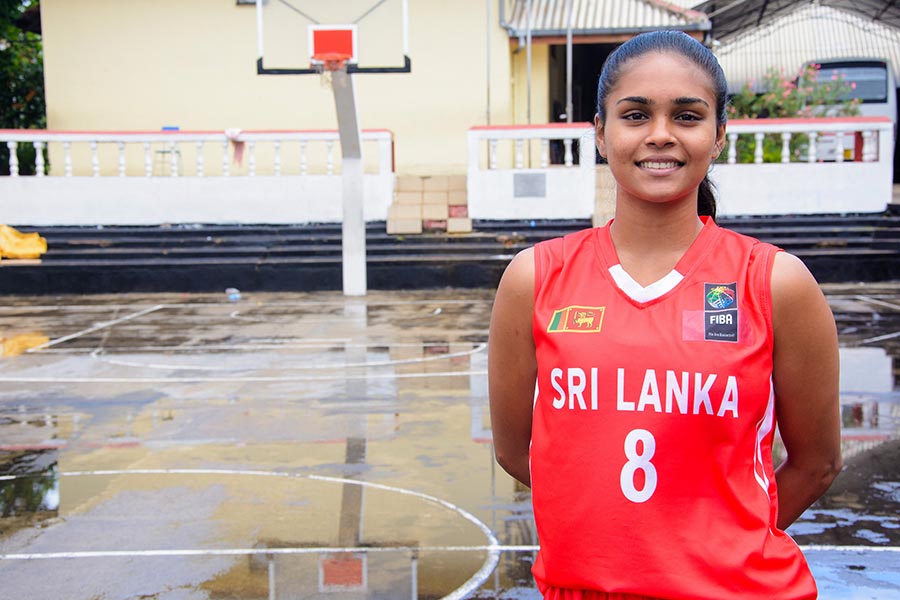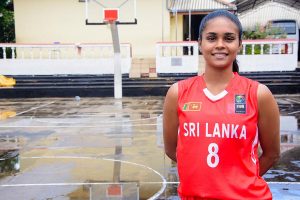 I started basketball when I was in grade seven. My brother used to play basketball. He used to come back home and share what they used to do in practices and also talk about the sport. It made me develop a light interest and eventually, I passed my scholarships exams and started schooling at St. Joseph`s Girls School – Nugegoda.  Over there, the sport was very popular and with the light interest I had I started going for practices.
Q: How do you feel about being ranked No.01 in the 3×3 format in Sri Lanka?
Being No.01 in the format in Sri Lanka is an amazing feeling. It is all about hard work and nothing else. The feeling of achieving something like that after hard work is a very nice feeling.
Q: What steps have you taken to get where you are?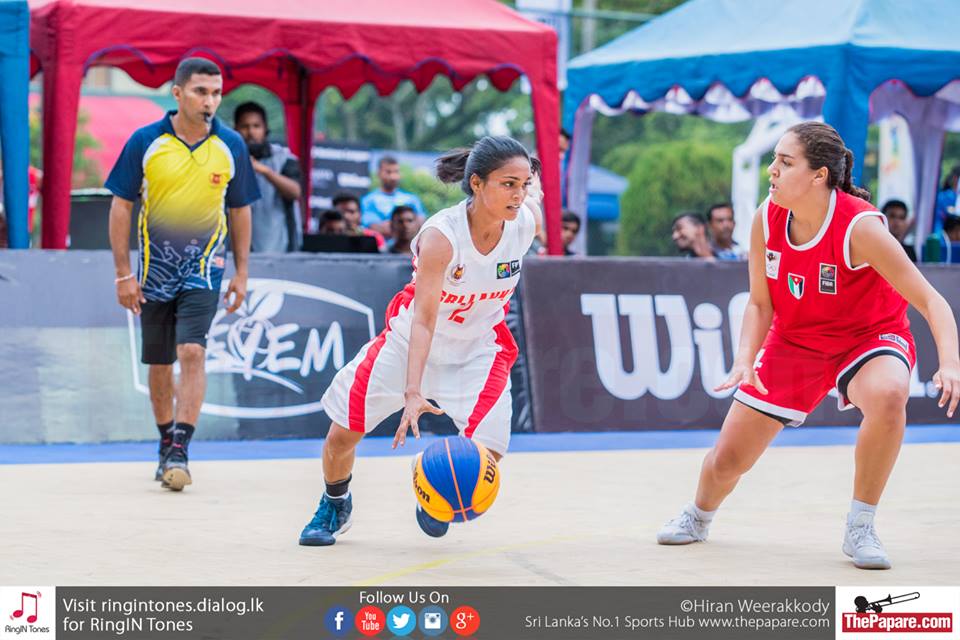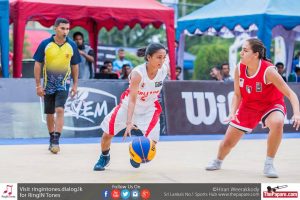 I have been practicing a lot. Most of the time the whole afternoon. I think my improvement in the game came from there. Apart from that I believe, I need to work more on my offensive moves. Some more ball handling and shooting will come in handy for me. The tough act would be to keep up the consistency and to remain in this position. For that I will spend some extra time on my physical fitness too.
Normally we have two to three days a week of practice. But when a tournament is near, we practice six days a week starting from six in the evening. Individually, I go to practice early and try to sharpen my skills in shooting and physical fitness.
Q: Your best memory in 3×3?
Unforgettable memories, I have quite a few but I think there is nothing like the moment when you hear your name on the national team for the first time.  That will always be the best memory I will have.
Q: Where do you think Sri Lanka basketball stands in the format?
I think basketball in Sri Lanka is in a good position in terms of 3×3. It is also it is improving day by day. For the improvement, I think we need to have practice matches before any tournament. It is not enough to have two or three practice matches. We need to make sure we practice as one team and go for a long-term practice plan so that we can achieve more internationally.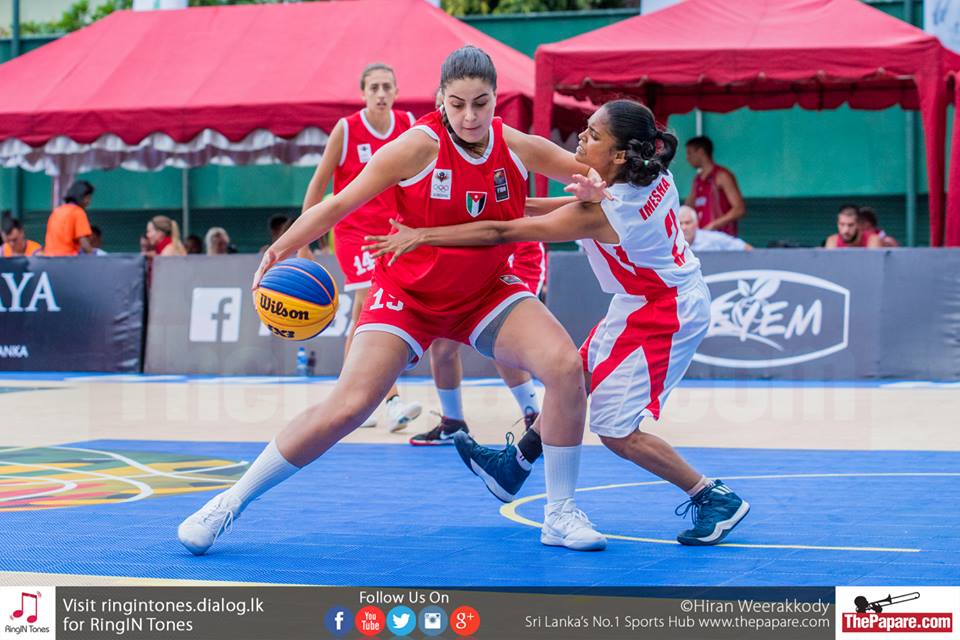 Q: Future Plans?
Future plan is to complete my higher education as best as I could and to continue with my basketball career. I would also love to coach junior team to which I can give my experience and knowledge.