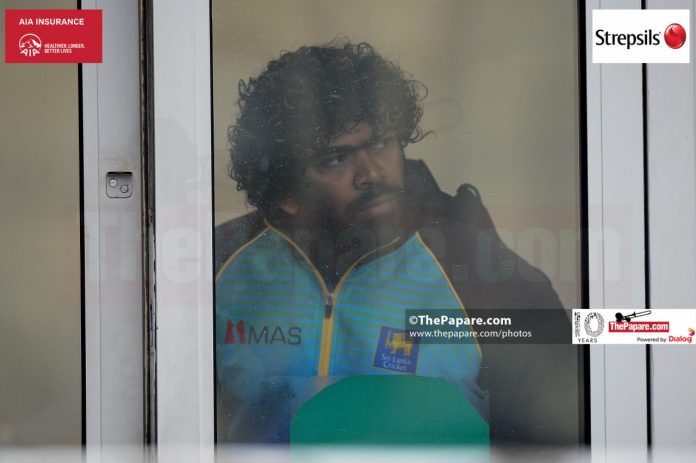 The Sri Lankan cricket team is facing sanctions from the International Cricket Council after the team management failed to fulfill media commitments following their embarrassing defeat to defending champions Australia at The Oval here in London.
Read More : Sri Lanka snub media duties after World Cup defeat
Sri Lanka are contractually bound to send a player or a member of the coaching staff to attend the post match briefing, but officials informed journalists that the former champions were refusing to send down a representative. An ICC spokesman told The Island that the game's governing body will write to Sri Lanka Cricket regarding the matter to ensure there's no repeat of the incident.
While Sri Lanka's players are not covering themselves in glory during the sport's showpiece event, their officials aren't doing much to maintain the standards and the country's reputation either.
Read More : The only way is the old-fashioned way; grind it out – Mahela
Fast bowler Lasith Malinga, who turned up in England 12 hours before the Australian clash, was taking a flight out of London back home to attend the alms giving of his mother-in-law, three hours after the game. Malinga had barely spent 24 hours in London before heading back.
The Island learns that he will return on the 19th of June, two days before the game against hosts England in Leeds. However, he is unlikely to have any training sessions or attend any of the planning meetings ahead of the clash against the tournament favourites.
>>ICC Cricket World Cup 2019<<