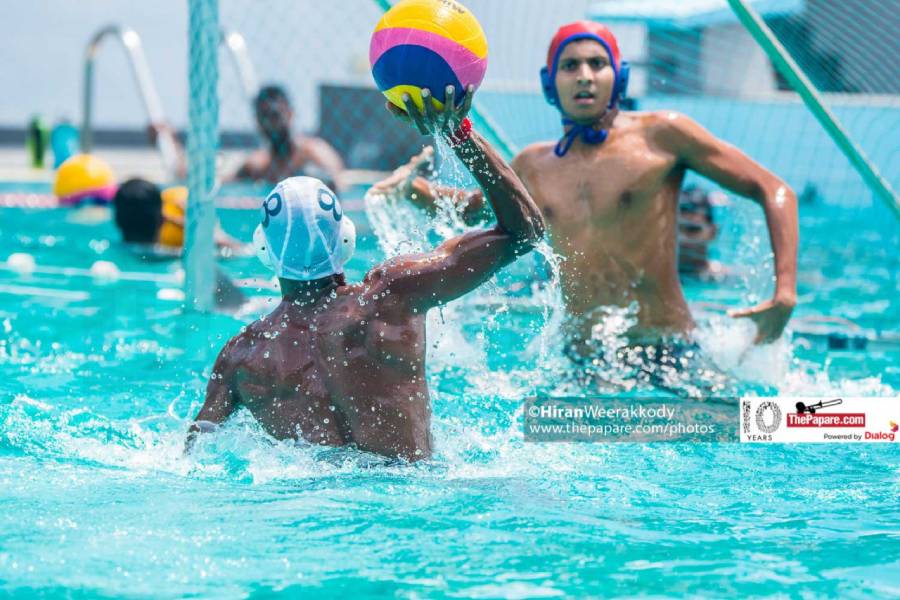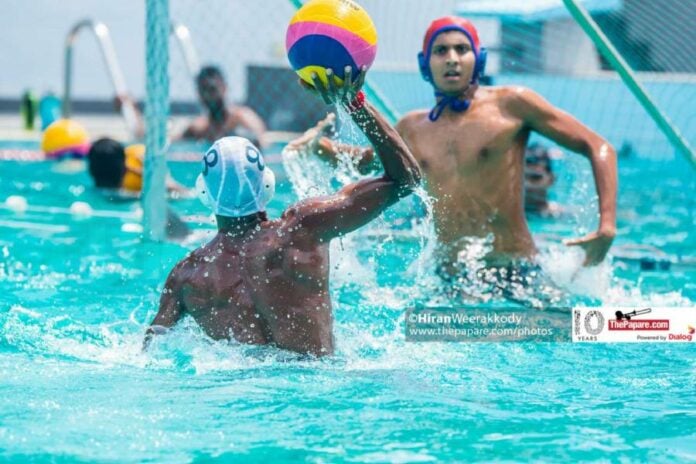 Novices Water Polo Championships 2022 organized by Sri Lanka Aquatic Sports Union will be held on Saturday, the 27th of August 2022 at the Sugathadasa Swimming Pool Complex.
The Novices tournament is organized by the national governing body for aquatic sports SLASU, to introduce the competitive environment to beginner players. It will be open to both schools and clubs and will be conducted under 3 age groups, over 20 years of age, 17-20 years of age, and 13- 16 years of age.
A specialty of Novices Water Polo Championships 2022 is, that it is going to be played after a 4-year break where it was last played in 2017. This year's tournament will be played with 14 teams including 11 schools and 3 clubs. It will be conducted on a knock-out basis and the competition will be supervised per FINA/SLASU rules. Attached here are the fixtures for 27th August at Suga.