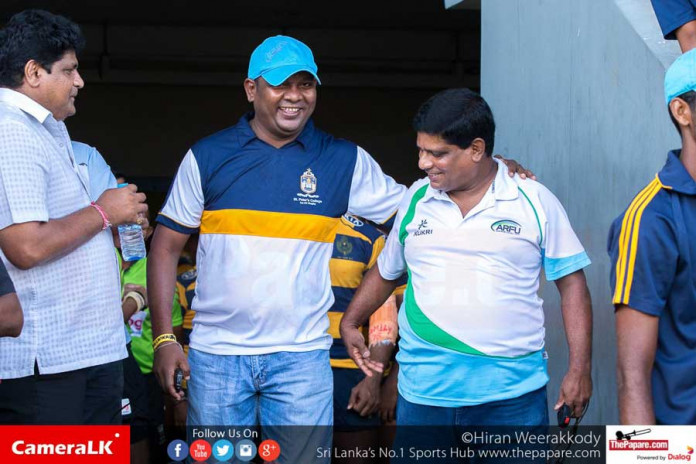 League winning champion coach Sanath Martis will be moving from Royal College to St. Peter's College ahead of the 2018 schools' rugby season.
One of the most celebrated coaches in the school rugby circuit in the country has signed an agreement with the Peterites, putting him in charge till 2020.
Read about the legacy of Sanath Martis: Sanath Martis eyeing another league title
Sanath Martis who has been in the coaching arena for almost two decades is a product of Isipathana College and donned the green jersey during the years of 1983 and 1984. Sanath Martis as a schoolboy went on to represent the Sri Lanka under 20 in 1985 and later made his professional debut for CR & FC in 1985.
Taking up the coaching duties for the first time, Martis took on the Isiapthana junior sides in 1985 and later was appointed 1st XV coach of the same side in 1987. As he completes 22 years in his coaching career, his resume includes a wide array of teams such as Royal, St. Anne's Kurunegala, Wesley & St. Peter's.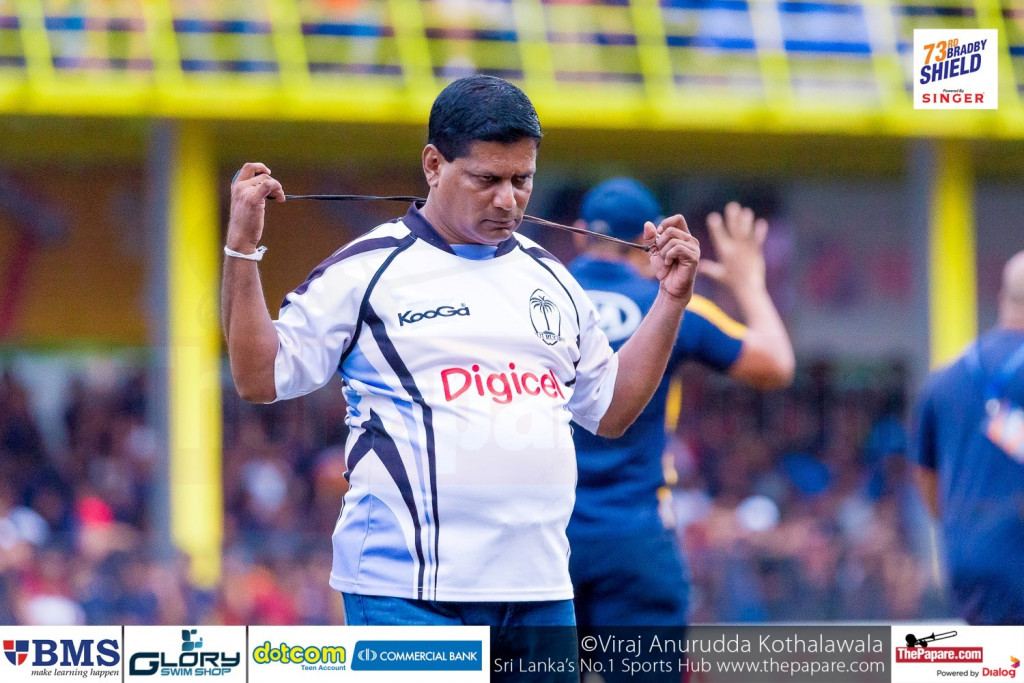 The stint he took on with St. Peter's in the year 2005 is believed to have revolutionized the game in Bambalapitiya as the Peterites went on to win three league titles in 2006, 2007 and in 2010. He moved to Royal College in 2014 and within the span of four seasons, he has been able to take the Royalists to two league titles; a commendable feat.
The last few seasons have been disappointing for the Peterites as they finished 6th in 2017, 5th in 2016 and 6th in 2015, showing that they need a restructuring of their system.
Speaking to DailyMirror earlier in the day, Martis said that he wanted to take on a new challenge and take on something that would challenge him. Martis also added that he plans to take on coaching in both the club and schools arena, hinting that he is set to take over at one of the Colombo clubs in the Dialog Club Rugby League as well.