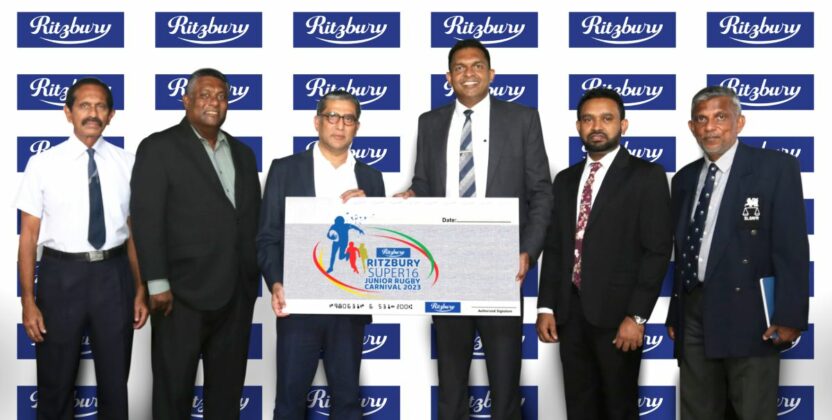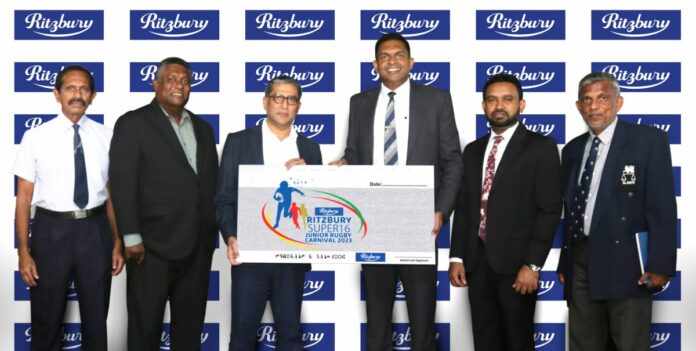 The Ritzbury Super 16 Junior Rugby Carnival 2023, sponsored by Ritzbury kicked off with the first three rounds of competition at the Royal College Sports Complex, on September 3rd.  
Ritzbury, the beloved chocolate brand by Ceylon Biscuits Limited (CBL) is empowering the much anticipated 'Ritzbury Super 16 Junior Rugby Carnival 2023' for the third year. This initiative further demonstrates Ritzbury's dedication to nurturing the skill development of young sports talents in the country. 
In its 14th consecutive year, the Super 16 Junior Rugby Carnival is set to feature an impressive participation of 112 teams representing 44 different schools, all competing in the Under 10 and Under 12 categories. The event kicked off on September 3rd, with subsequent rounds slated for September 17th and October 1st. 
The 4th round has been strategically planned for October 22nd in Kandy, with deliberate intent to extend greater opportunities to schools and students in the Kandy region, ensuring their active participation in this prestigious event.