With the end of week three of the English Premier League ThePapare.com fans can now vote for their player of the week.

Fans can vote for their Player of the Week below! (Voting ends 31st August)
[socialpoll id="2517426″]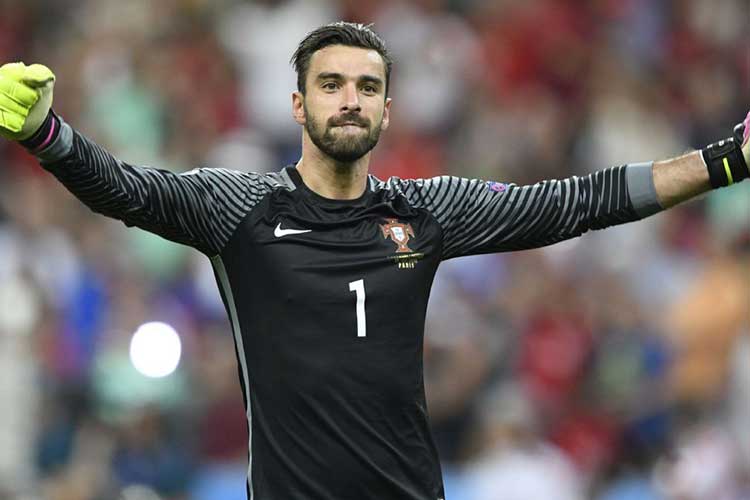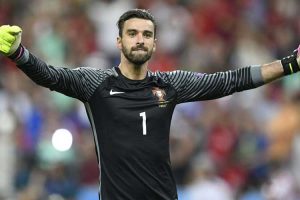 Rui Patrício (Wolves)
Manchester City were held to a 1 all draw by Wolverhampton Wanderers thanks to a brilliant goalkeeping display by Rui Patricio, as he made three crucial saves including a left-handed stunner off a Raheem Sterling effort. If wasn't for the custodian Wolves would have been steamrolled.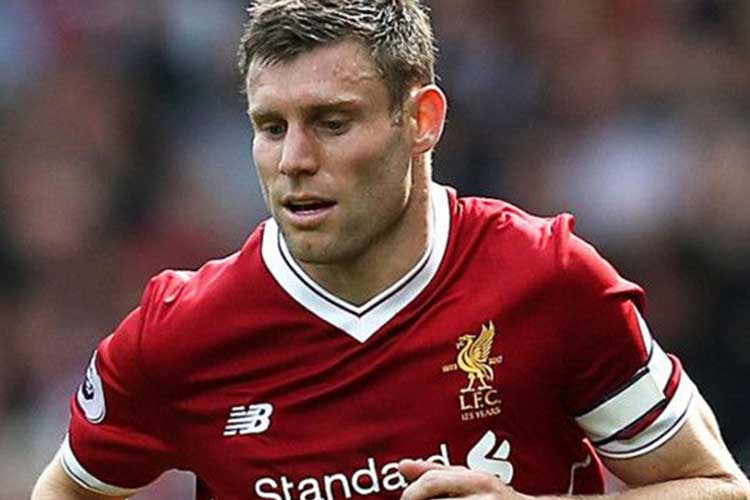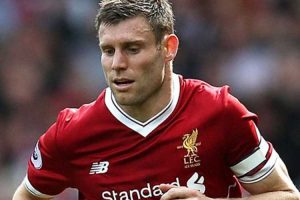 James Milner (Liverpool)
Making the steal for the only goal for Liverpool to beat Brighton 1-0, James Milner was at his best at Anfield. Milner made his presence felt in Brighton's half and was equally present at defense whenever called for.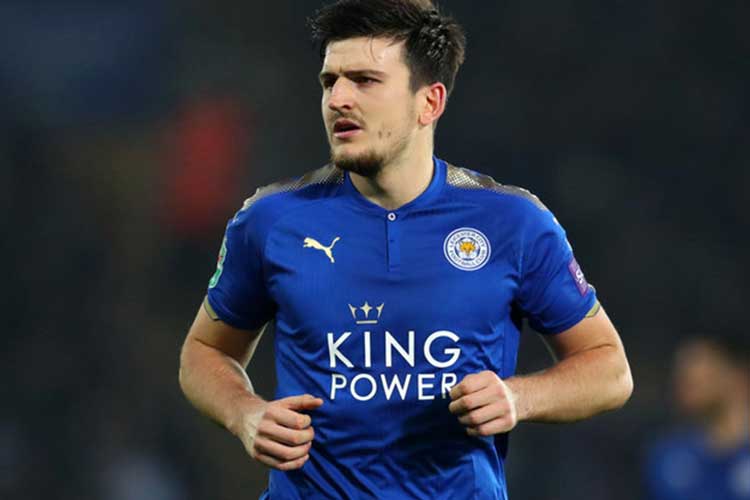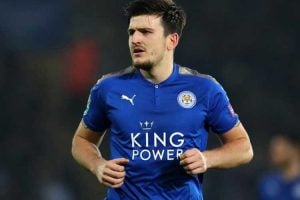 Harry Maguire (Leicester City)
Leicester came from behind to beat Southampton with and in defense with a game high 10 clearances, Maguire had an brilliant game overall making him the Man injury time winner from Harry Maguire. Soli of the Match.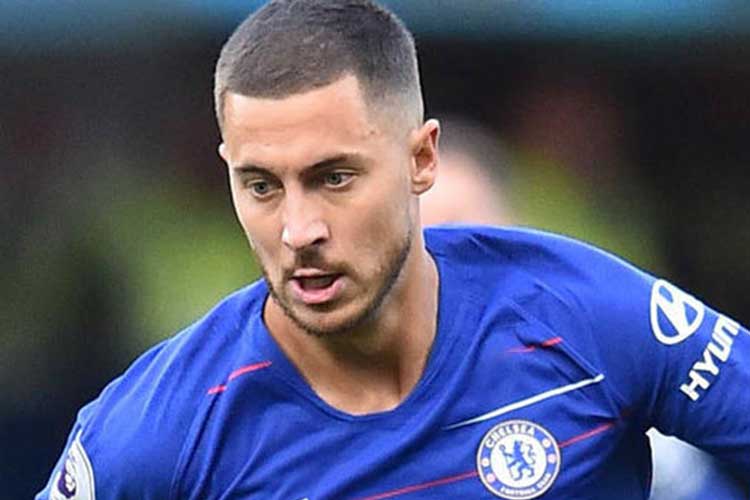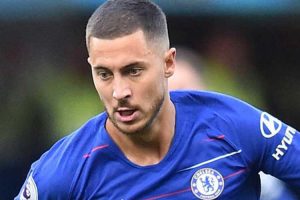 Eden Hazard (Chelsea)
Chelsea came out with three points at Newcastle. A dodgy penalty converted by Hazard and an own goal from Yedlin helped the London club. Even the Newcastle goal was questionable despite a brilliant finish by Joselu. Hazard dictated Chelsea's attacking play and recovered from several heavy tackles to finish with five shots and a penalty.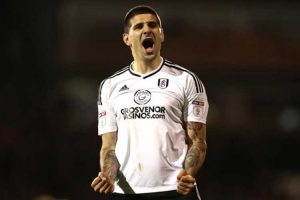 Aleksandar Mitrovic (Fulham)
Fulham got their first win for the season against Burnley thanks to a brace from Mitrovic. The Serb should have had a hat-trick and caused problems throughout for Burnley's back line, demonstrating just how important he will be for his side this season.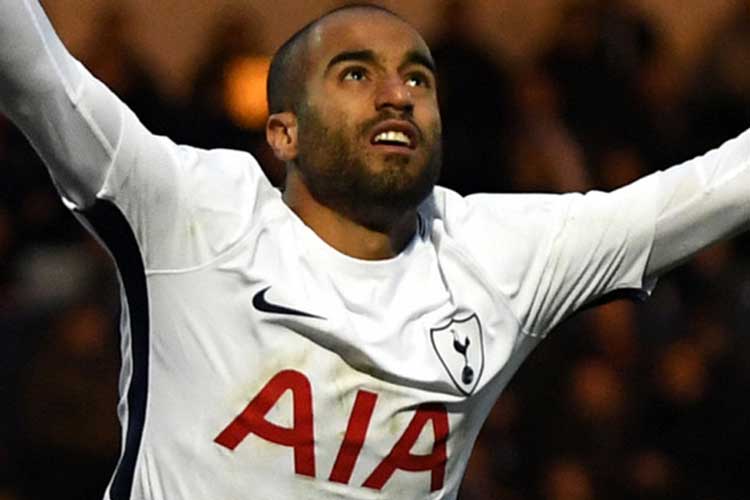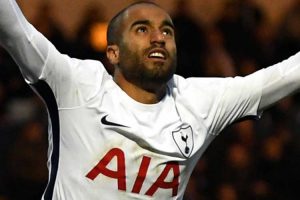 Lucas Moura (Tottenham)
Spurs second half brilliance dismantled Man Utd 3-0. Lucas Moura scored Tottenham's second and third goals and his pace unsettled the United defense all evening. The ex PSG man was in sublime form throughout the match.
ThePapare.com Premier League Player of the Week– Rui Patrício
ThePapare.com Premier League Fans Player of the Week – 2