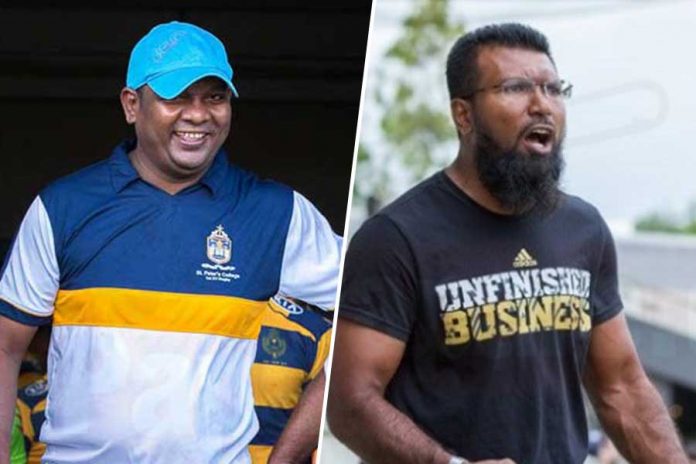 Highly celebrated coach Shamly Nawaz will leave Zahira College after heading the coaching department for 5 years as he takes up his new assignment at the 'School by the Sea', S. Thomas' College Mt. Lavinia for next school rugby season, whilst Collin Denish, former Peterite and St. Peter's Coach will take over Zahira.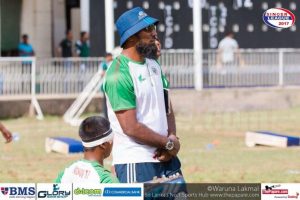 After a good 5 years at Zahira College Colombo, Shamly makes his way to S. Thomas' College as the head coach along with Dilan Zoysa, the backs coach of Zahira College.
Shamly Nawaz is a household name within the Rugby fraternity for he has been a well-known figure from his days as a schoolboy player.
After captaining the National U19 Team for two years (1996/1997), Shamly led Isipathana College the following year. He joined Havelock SC right after school and then switched to CR & FC. Later that same year he made his national debut when he represented Sri Lanka at the Asian games and Hong Kong 7's as well.
He continued to play for the reds and eventually in 2003 was appointed as the captain of CR & FC. He retired in 2007 as he embarked on a new journey to start coaching. His first appointment was with Isipathana College where he looked over the junior sides, U12, U14, U16 and ultimately became the head coach of his alma mater from 2010 till 2012. Later that same year he was given the duties of coaching the Junior National team. Fast forward to 2013, Shamly made his way as the 'Rugby Consultant' of Zahira College and then as the Head coach the following year.
His coaching techniques and strategies made an immediate impact on Zahira College who were then in the B Division, but under Shamly, the boys from Maradana gradually kept improving. In 2016 Zahira managed to emerge as the Plate runners-up losing to St. Joseph's only just – 21 points to 20.
Zahira College Rugby coach Shamly Nawaz spoke to..
Unlike the usual new-comers, Zahira College made a name for themselves and have managed to remain in the A division for two consecutive years now. The mastermind behind their success is none other than Shamly Nawaz. But, after a memorable coaching stint in Zahira, he will now bid farewell to the college.
S. Thomas' on the other hand had quite a disappointing season this year, despite emerging as the Plate Champions, the Thomians were convincingly beaten by their oppositions in the first round.
Shamly has undertaken yet another challenge and surely we could expect S. Thomas' to surprise us all in the next season.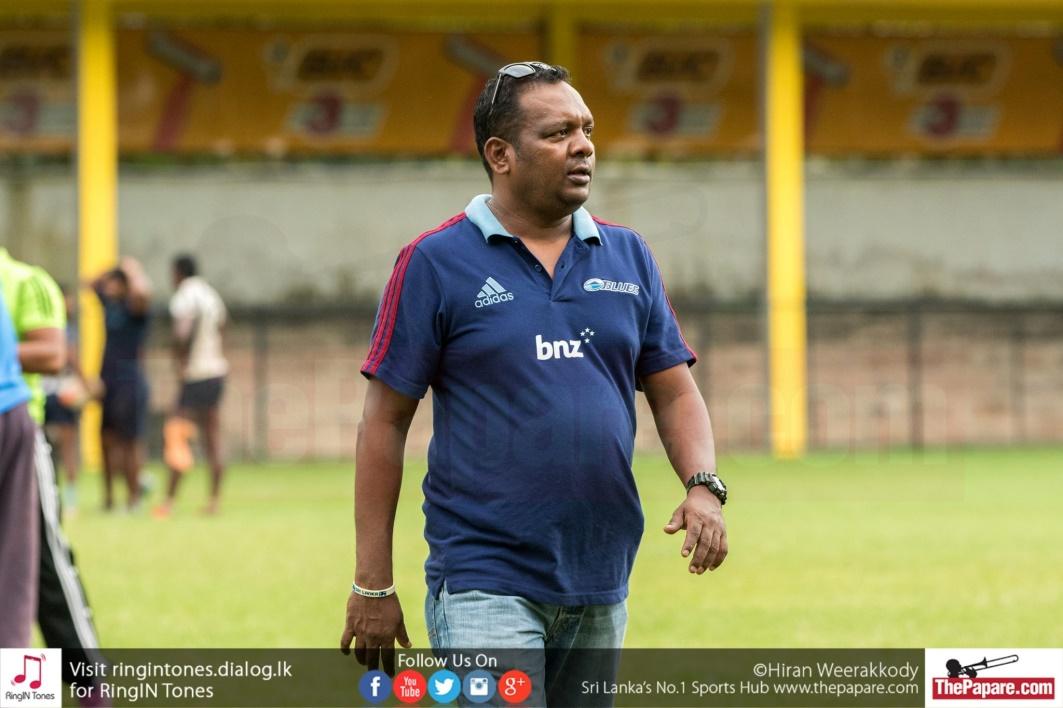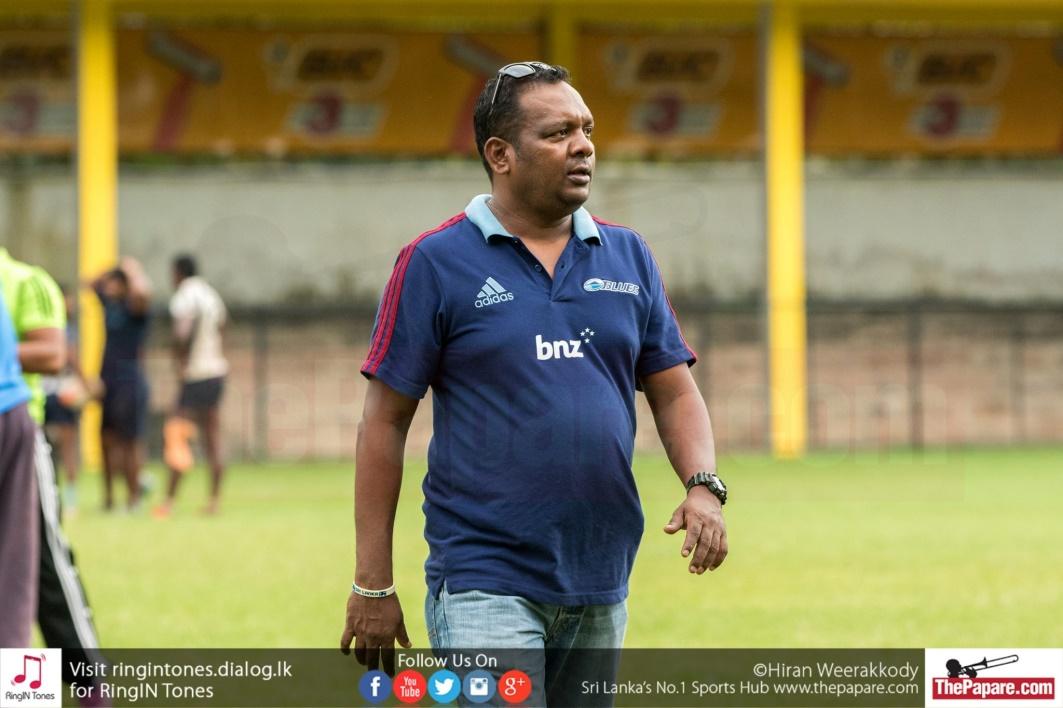 Shamly's place has been taken by Collin Denish, former Peterite captain and coach who will be the new head coach of Zahira College for the 2019 schools rugby season. Denish who captained his alma mater in 1989 is considered as one of the finest fly halves Sri Lanka has produced. After ending his school career, he was recruited by CR&FC, but later switched to Havelocks SC and then Peterson SC. He also represented Sri Lanka in 1991 under the captaincy of Priyantha Ekanayake.
Denish worked as the assistant coach of St Peter's from 2007-2011 before taking over as full time coach of the school in 2011, a position he held until 2014. In 2015, it was under his guidance that Science College emerged as the President's trophy Champions.
Last year, Denish was assigned with the task of uplifting Thurstan College Rugby. Although they failed to earn a promotion to the top division, the Thurstanites managed to end the season on a high as they emerged as the Milo Knockout Premier Trophy Champions.
This year, a new challenge lies ahead of the experienced coach as Zahira College has a lot to work on. But, taking into consideration the work of Denish, Zahira will definitely be a force to reckon with this season.