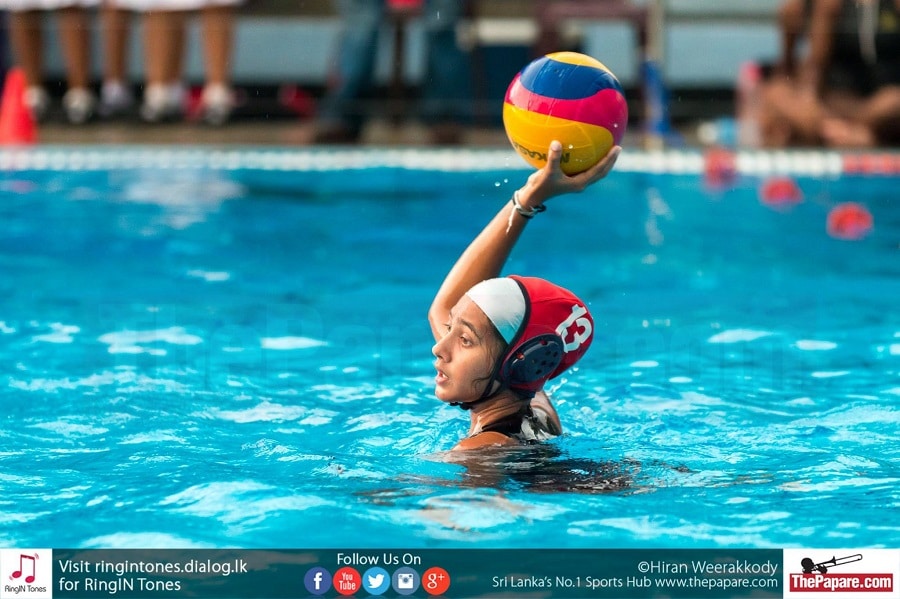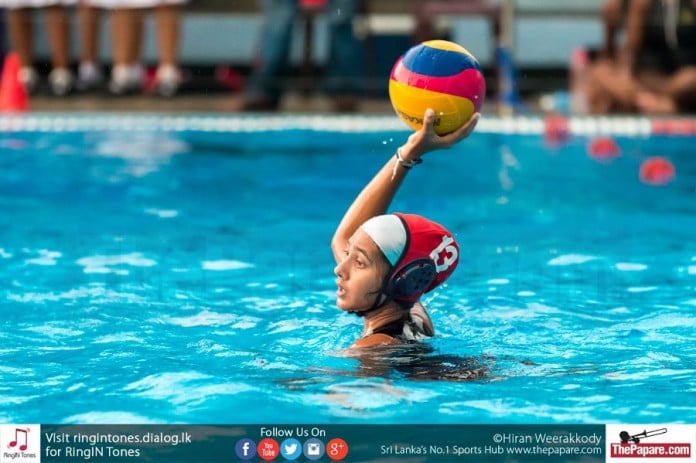 The annual Ladies College vs Visakha Vidyalaya Water polo encounter for the M. N. Edisooriya challenge trophy is set to take place on the 28th of this month (October) as the Visakhians are on the hunt for their sixth consecutive title.
The Ladies vs Visakha water polo encounter, one of the most anticipated encounters in the school calendar, will be moving to Sugathadasa Indoor Swimming Pool Complex this year from the Police Swimming Pool. The encounter that was scheduled to take place on the 14th of October was postponed to the last week of the month giving the two teams more prep time.
Last year's encounter saw the Visakhians dominating the game winning the match 10-5 to retain the title for the fifth consecutive year. It has been a while since the trophy was hoisted by the girls from Flower road and they will be out to give it their all to bring it back.
The other prominent water polo encounter, which is played between Bishop's College and Visakha Vidyalaya, will not take place this year.  
Stay tuned to ThePapare.com as we will be bringing you exclusive content from the 13th M. N. Edisooriya encounter on the 28th of October 2016.