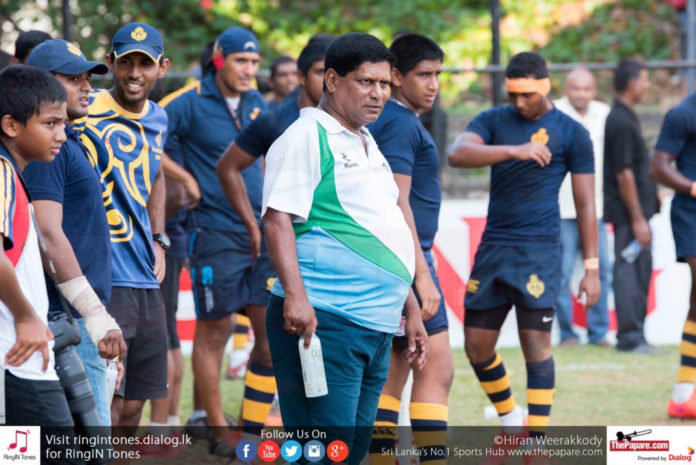 The Pink Army, Havelock Sports Club has named their coaching staff for the upcoming Dialog Rugby League season with veteran rugby coach, Sanath Martis continuing to head the coaching department for the fourth consecutive year, teaming up with High-Performance Coach, Sunimal Manamperi. 
A household name and arguably one of the finest coaches in the country, Sanath Martis has proven to be the difference between a good team and a great team during his stint with the Havies. Having over two decades of experience in producing quality players in Sri Lanka, Martis' long list of accolades speak for themselves. 
Martis has been tremendously successful in the schools circuit having won 5 League Titles and 5 Knockout trophies as a coach. He is also one of the few World Rugby Level 3 Qualified coaches in the country and under his guidance, players from rural areas, who would never have gotten the right opportunities, have turned into great national assets.  
With Martis fine-tuning the Pink Army, the park club could be a real threat as the new season approaches – although they didn't have the best season last year, this time around, the Havies will look to redeem themselves with Martis' consistent guidance.
Stay logged on to ThePapare.com for more news and updates.