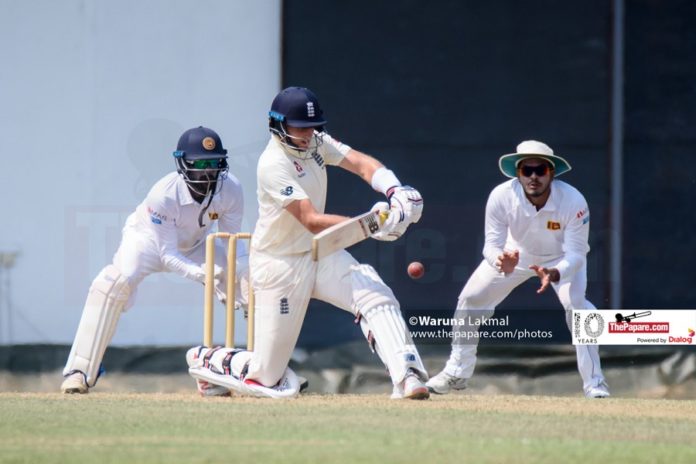 The scheduled England tour of Sri Lanka is in doubt with over 40 countries having barred arrivals from the UK over the new COVID-19 variant.
The Civil Aviation Authority of Sri Lanka have said that flights from the UK will not be permitted to enter Sri Lanka after 2.00 am tonight. This decision was taken due to a new strain of COVID-19 virus being found in large parts of south-east England, including London. 
The Englishmen were set to land in the Island on the 2nd of January to begin their quarantine and training period and later play two Tests at Galle, the first beginning on 14th of January and the second on the 22nd. 
With the present situation, the tour may be postponed or even worse, cancelled following the latest development in this global pandemic. The Cricket Boards of both countries are yet to issue a statement on this regard. 
The tour has already seen several setbacks. First the English arrived in Sri Lanka for the tour, only to fly back in the middle of a practice match due to the pandemic. Rescheduling of the tour was hampered by quarantine rules before the boards finally agreed to go ahead with the tour in January 2021.