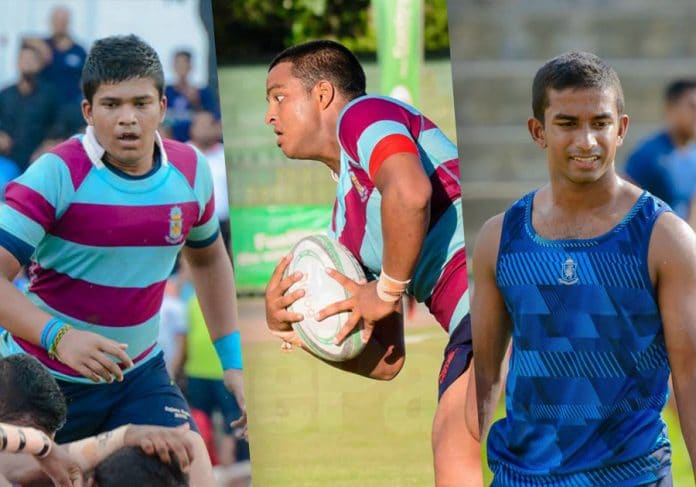 Dharmaraja College Kandy has appointed Bawantha Udangamuwa as their captain for the new season of 2018. Bawantha will be assisted by two vice captains Oshada Kulupana and Manuka Hiyarapitiya. The announcement of the appointments has been officially confirmed by the Principal of Dharmaraja College Kandy, Mr. D. M. T. P. Wanasinghe.   
The Zahira Rugby Committee and administration officially appointed Muammar Deen as the new Captain of …
Dharmaraja finished as the plate runners up last season under the captaincy of Chamika Perera. They will look for a top five finish this time around under Bawantha's captaincy. The team is relatively young in comparison to the last season, the few seniors left, played almost all the games in the last season for Dharmaraja.
St. Anthony's College Kandy have appointed Kavinda Amarakoon as their captain in the first XV Rugby …
Bawantha Udangamuwa is a 6th year player and is also the most experienced player in the team. He plays in the vital center position in which he had a reasonable last season. Bawantha will be looking to replicate what his brother Buwaneka Udangamuwa did in his year in 2013 when they won the title for the first time in the school's recorded history.
Isipathana College Colombo Rugby management and development committee has appointed Manilka …
Oshada Kulupana is a 3rd year player, playing as the playmaker at the fly half position who is also capable of playing at the scrum half position when the team needs him to. The other vice – captain Manuka Hiyarapitiya will be playing his 5th year for his school next season, he plays at the hooker position.