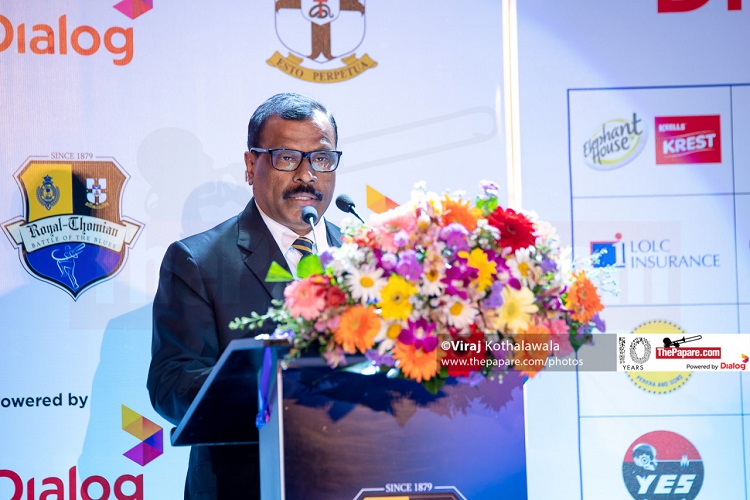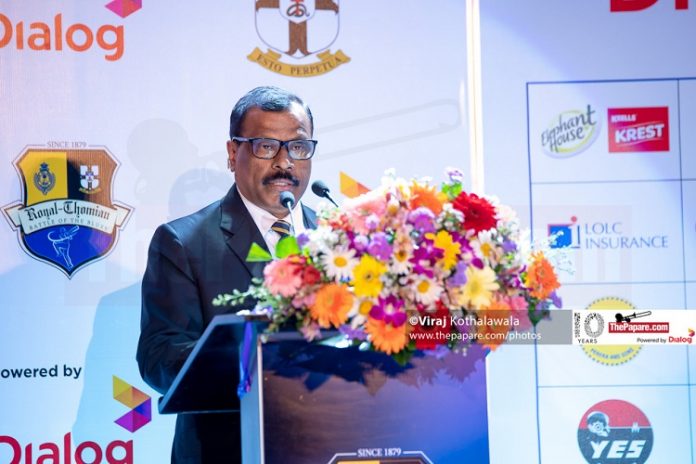 Royal College principal and former Sri Lanka Schools Rugby Football Association (SLSRFA) president B. A. Abeyrathne will once again spearhead the SLSRFA as president. This announcement was made at the team's annual general meeting held this evening.The SLSRFA is the sole authoritative body for all school rugby action in the country including the illustrious Schools Rugby League and all the other junior rugby tournaments.
Abeyrathne has been part and parcel of the schools' rugby format having held office from 2016 to 2018. He succeeds Ranjith Chandrasekara who concludes his decade long commitment to school sports administration.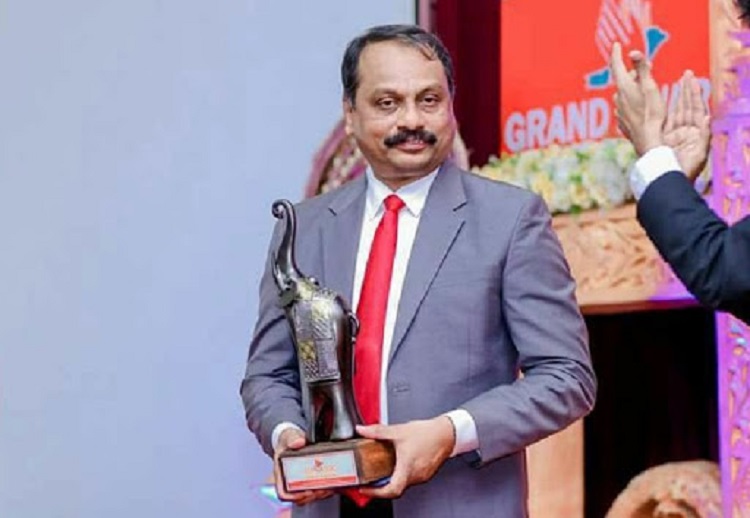 Chandrasekara, who is currently a Director of Education in the Ministry of Education opted out of re-election with his term concluding this month. Having held various positions in the schools' rugby administration from 2010, his service to the sport and its upliftment is indeed commendable.
Meanwhile, Nirodha Wijerama of St. John's College was re-elected as General Secretary and Damitha Perera of St. Benedict College was re-elected as Treasurer.
The Schools Rugby League for 2020 is set to commence on 4th March 2020.