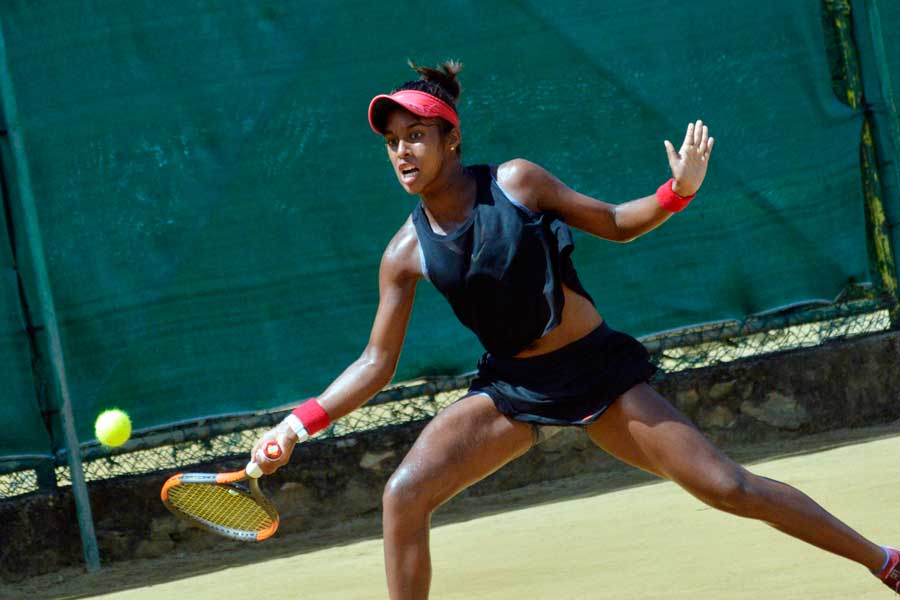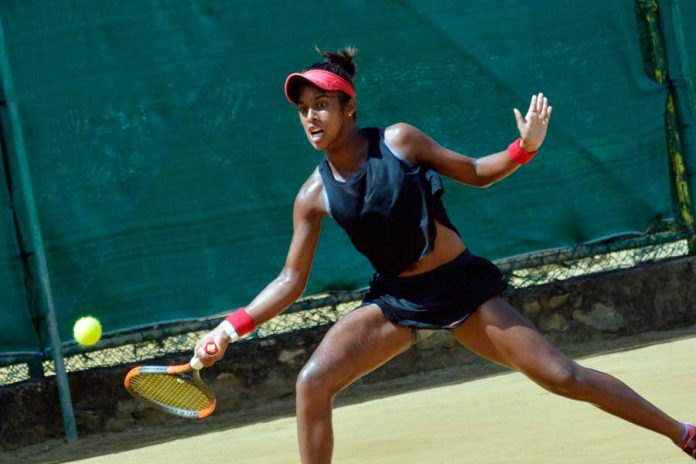 The entry-level tournament to the women's professional circuit the Women Futures tournament commenced on the 30th of September at the Sri Lanka Tennis Association tennis courts.
The Astoria Women's Future tournament is being held in Sri Lanka after a lapse of 15 years and this year an exciting grand prize of $15,000 is being offered to the winner of the tournament.
Leading Sri Lankan women's tennis players including Nethmie Waduge are participating in the tournament and will be going head to head against some of the best players from Cambodia, India, France, Serbia, Sweden, United States, Hungary, Chinese Taipei, Indonesia, Australia, China, Canada and a host of other countries.
The main draw matches of the tournament commenced earlier this week on the 2nd of October and the Sri Lankan representatives had 2 matches thus far. Aditya Karunaratna faced Andrea Ka from Cambodia and managed to secure an easy win with the Cambodian retiring before the completion of the match. Aditya won the match 6-0, 3-0.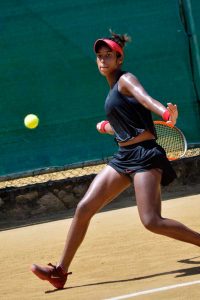 Nethmi Waduge from Sri Lanka wasn't as lucky playing against Josephine Boualem from France. The first game was a tight match although Josephine outplayed Nethmi and won the second with easing securing her victory 6-3,6-1.
The Indian players have been performing well during the first couple days of the tournament winning both their matches against China and have become one of the teams to keep an eye out for.
The live action can be caught at the Sri Lanka Tennis Association tennis courts as the tournament will continue on until the 21st of October or stay tuned to ThePapare for updates on the tournament.