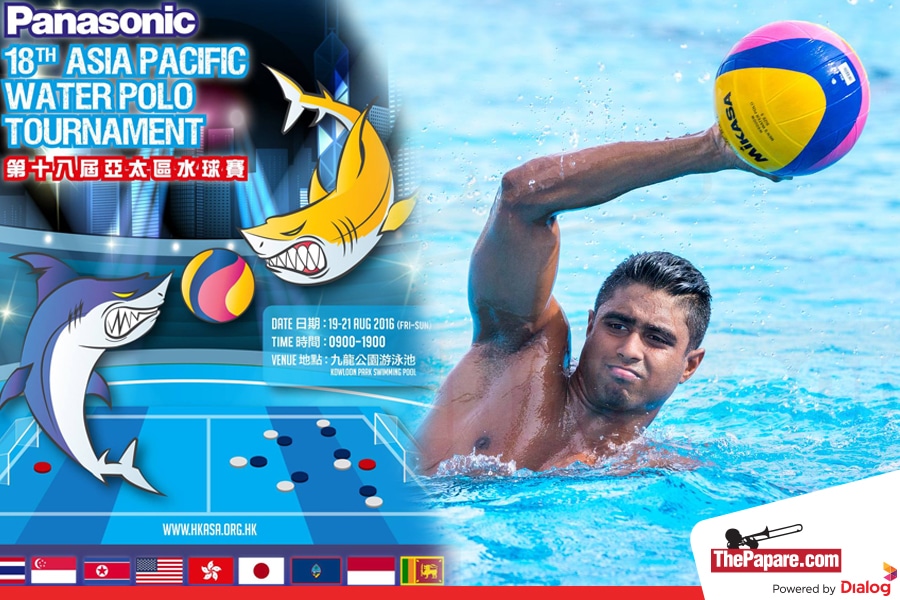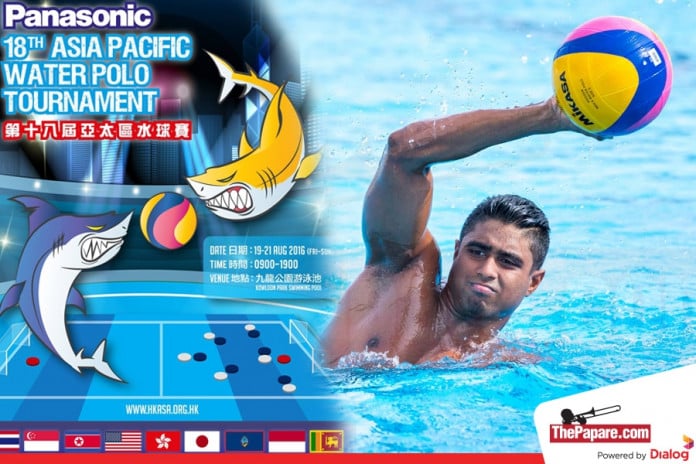 After two resounding wins at the Asia Pacific Water Polo Championship, Sri Lanka has gained their ticket to the highly anticipated semifinals and are two steps away from securing golden glory.
The 18th Asia Pacific Water Polo tournament progressed on to the second day in Hong Kong and the group stage games came to a close. Sri Lanka faced Indonesia in the morning and after a strong fight in the final quarter, the Lankans emerged victorious.
With equal goals scored by both teams at the end of the third quarter, Indonesia and Sri Lanka were tied 6-6. Hitting the gas pedal, it was Sri Lanka who outwitted the Indonesian team to win the match 11-6.
The second game was another tight call for the Lankans facing the Hong Kong Beach Boys teams but this time, it was the Sri Lankan team that held the nerve to come out on top. It all came down to the final decisive fourth quarter of play and going into the final quarter, Sri Lanka was leading 7-6. The final full-time score read 8-7 providing Sri Lanka the ticket to the semifinals.
Sri Lanka will be facing heavyweights Japan in the first semifinal while the other semifinal consists of the two Hong Kong teams. The semifinal is set to begin at 8.00 a.m. Sri Lankan time.