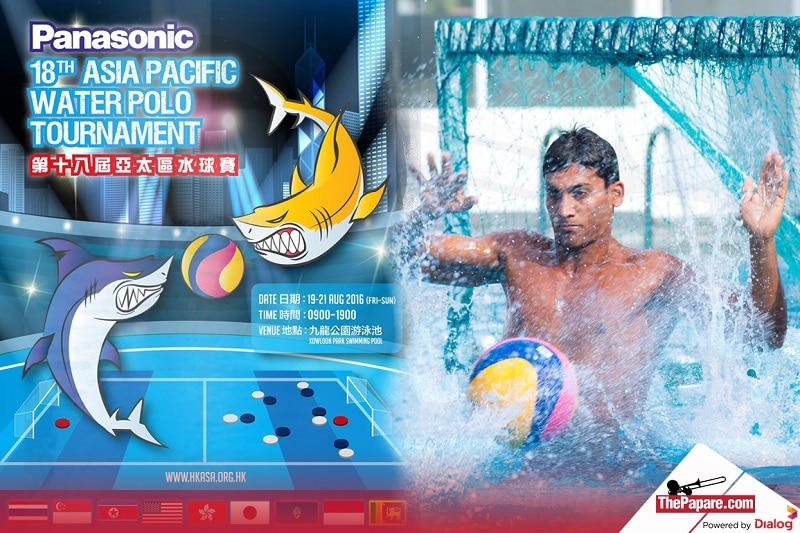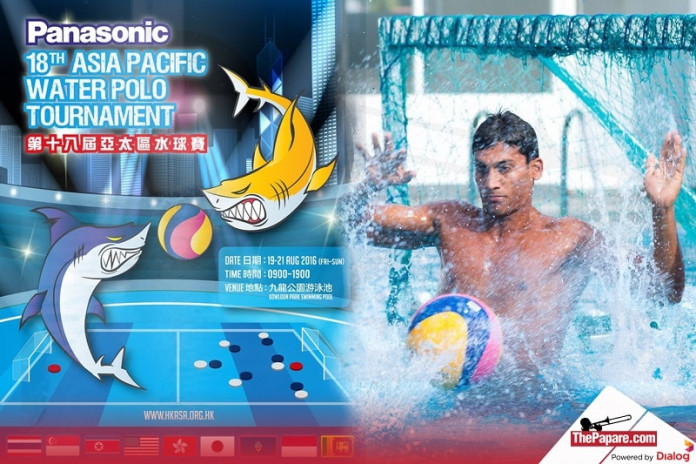 Facing Japan in the semifinal encounter, the Sri Lanka Water polo team got their ticket to the finals of the 18th Asia Pacific Water polo tournament held in Kowloon Hong Kong after defeating the heavyweights Japan in the semifinal encounter.
It was a glorious day for the Lankans yesterday winning both games enabling them to gain access to the semifinals. Playing the semifinal this morning against Japan Sri Lanka had the upper hand from the start leading the 1st quarter 3-1.
Japan however fought back in the third quarter to take a 6-5 lead but Sri Lanka in their usual routine staged their comeback in the final quarter to win the game 8-6.
This win enabled Sri Lanka to progress to the finals and will face the Hong Kong 'A' team. The game is set begin at 2.30 p.m. Sri Lankan time