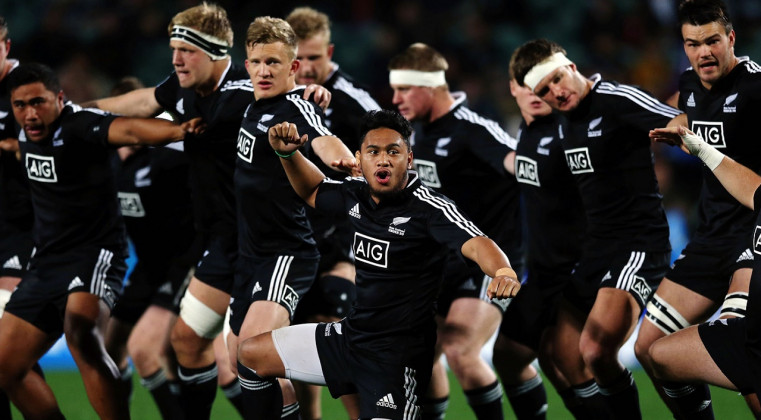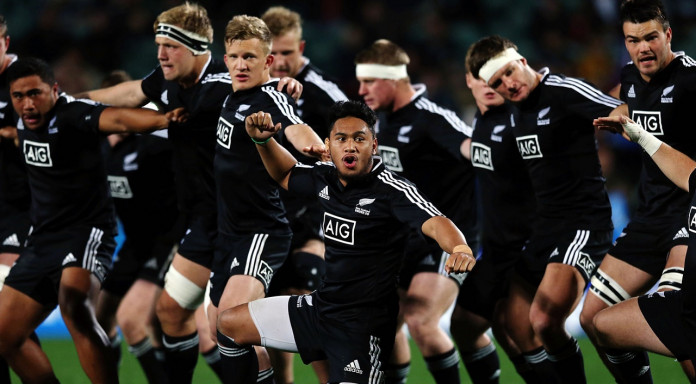 As many of us lovers of running rugby marvel at the world record of 18 consecutive Tier 1 tests by the current All Blacks team, it is hard to comprehend just how amazing this achievement is. The 18th victory is also the 45th win in a row at home, another record. That run of games was started with two players that hold records of their own and they should also be recognised at this time.
Dan Carter holds a hat full of point scoring records but it's his 1598 test points that is so impressive. To put this into perspective the next highest is Merab Kvirikashvili from Georgia, a halfback / fullback who is still playing in the twilight of his international career, who has 745 points – still 853 points in arrears. Ritchie McCaw's 148 test caps with 131 test wins and 110 of them as captain places him on top of all test rugby players for experience and success. Together they hold the record for being named World Rugby Player of the Year three times.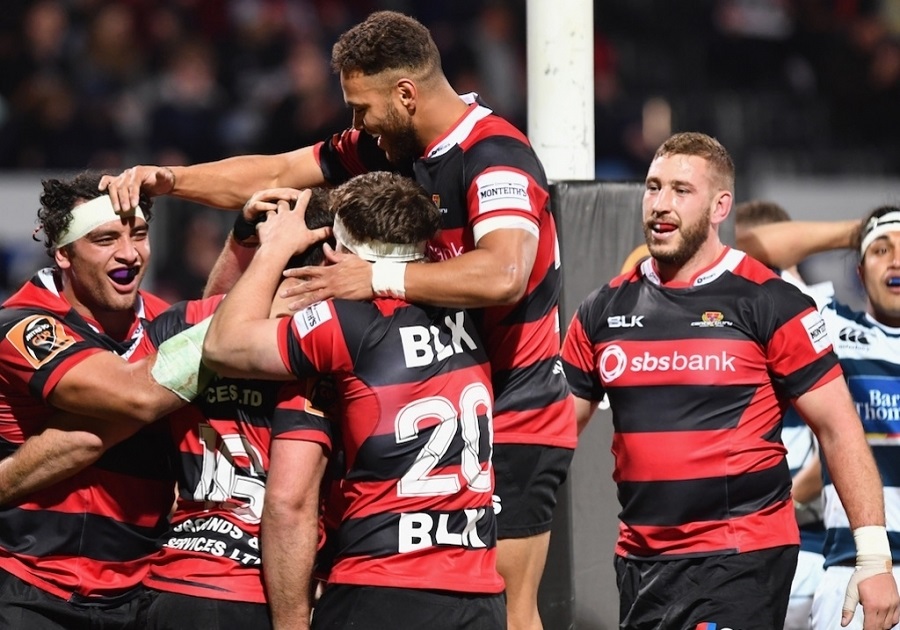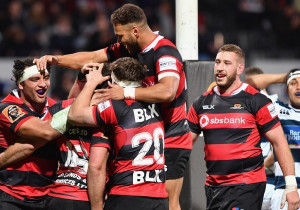 Personal records and motivations aside, we can go part of the way to explaining how the All Blacks are able to dominate world rugby by taking a look at the pointy end of New Zealand's domestic rugby competition. The Mitre 10 Cup Premiership and Championship competitions sees the country's best provincial teams, Canterbury, Tasman, Otago and North Harbour, play in the finals in the last weekend of October.
There are 28 provincial rugby unions in New Zealand but only 14 make up the numbers for the Mitre 10 Cup with the remaining provinces playing in the amateur Heartland competition. Each province is made up of a number of club competitions where players need to shine to gain selection for their province. From these provincial representative teams each Super Rugby franchise selects a squad of players to play in the Super Rugby competition against other franchises from Australia, Argentina and South Africa.
This is a simplified version of the pathway to the National team for any young All Black aspirant but it's the quality of play that takes place, on the journey towards becoming an All Black, that is more telling than the administrative masterstroke that is the Mitre 10 Cup. During the course of the season New Zealanders get to see the attitudes to attack and defence that serves their National team so well. The attacking lines are flat and the ball is recycled fast so defences need to work hard to realign facing a such an aggressively advancing attack. Refereeing leans towards continuous recycled rugby with defences quickly penalised for any slowing down of contestable ball.
The competition is where future stars shine and it is also the who's who of New Zealand rugby. Famous off-spring and siblings are pitched in with returning All Blacks who are surplus to the
weeks' National team's requirements. World rugby's latest star Beauden Barrett has two brothers, who have been named in the All Blacks squad for November, playing for Canterbury joining the younger brother of Sam Whitlock in the Premiership final. While Warren Gatland, who has been appointed head coach of the British and Irish Lions for next years' tour of New Zealand, has a son who plays first 5/8 (flyhallf) for North Harbour in the Championship final.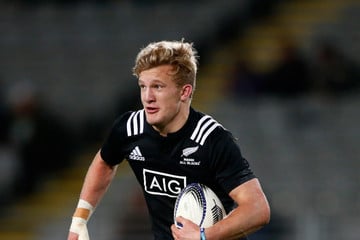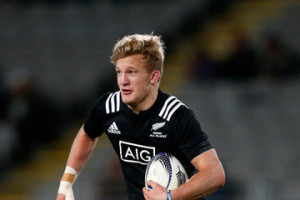 One of New Zealand's rugby strengths is that players are encouraged to play what is in front of them. What does this look like in reality? In attack it means if there is an opportunity to run and pass, even if the team are deep in their own half, they will run and pass as opposed to kick for territory. In defence you will see players either press hard as a defensive line, send one man out to spot tackle a player with the ball in a deep position or they will hold and retreat if they are out numbered.
Many of the skills you see All Black stars displaying in the test arena can be seen in it's domestic competition as the New Zealand rugby philosophy trickles down from the top. So if you get the chance, catch the Mitre 10 Cup finals and see if you can identify any players who will star in Japan 2019 at the next Rugby World Cup.
Mitre 10 Finals are available on Rugby Pass and Setanta HD.
Championship Final – Otago v North Harbour – 12.05pm Friday 28 October.
Premiership Final – Canterbury v Tasman – 12.05pm Saturday 29 October.