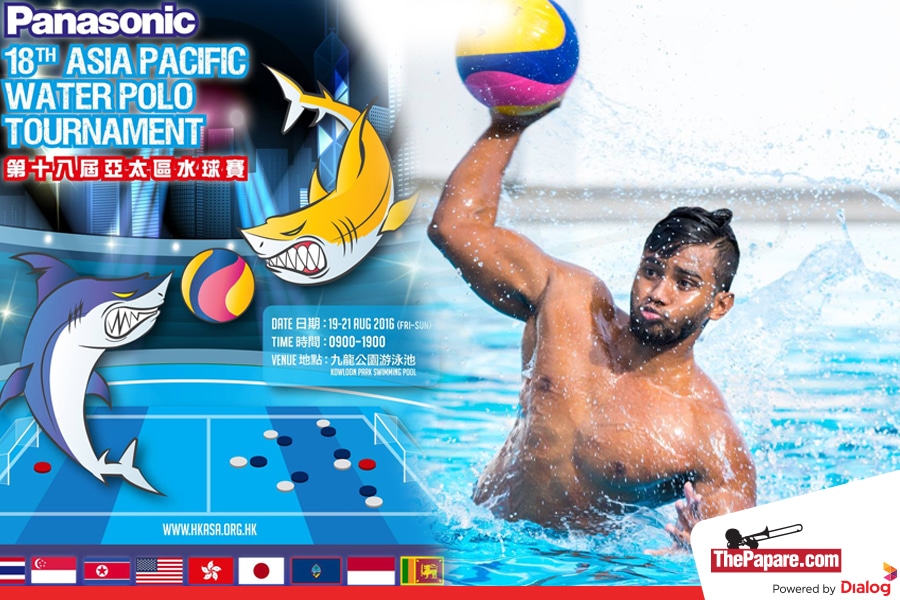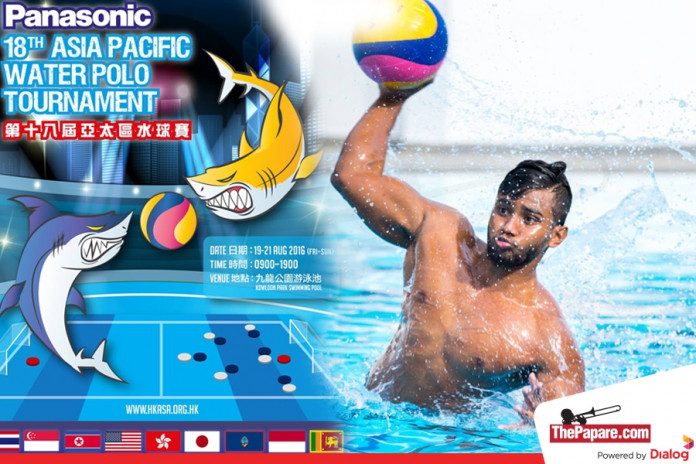 After a disappointing tournament opener against the hosts Hong Kong, Sri Lanka recovered well in their second game against Singapore to conclude the first day of the competition on a high note.
The Sri Lanka Water polo team accredited by the Sri Lanka Aquatic Sports Union are currently in Hong Kong for the 18th Panasonic Asia Pacific Water polo championship that is organized by the Hong Kong Amateur Swimming Association.
The Lankans went down against Hong Kong 'A' in their first game of the tournament losing the game 12-2. It was a disappointing start for the Lankans who are grouped in the B segment alongside Singapore, Hong Kong Beach Boys team, Hong Kong 'A' and West Java Water Polo team of Indonesia. The Hong Kong players showcased their dominance in their waters but the Lankan's fightback was impressive in the second game.
Photo Album – SL Water polo team practice before Asia Pacific Tournament
Singapore was leading at the end of the 1st quarter with a score line of 3 goals to 1 but at halftime, the Lankans had equalized 3-3.The 3rd quarter went down to the wire with the Singaporeans scoring 2 goals to Sri Lanka's 1. However, it was the Lankan team that emerged victorious in the end as the final score read 7-6 in favour of the Sri Lankan team.
Sri Lanka will face the Indonesian team tomorrow (20th) at 3.00 p.m. Hong Kong time followed by the Hong Kong Beach Boys' Water Polo team at 5.15 p.m. Hong Kong time. The teams will be ranked based on their group stage performance and the top performers will progress forward to the next round of the competition.