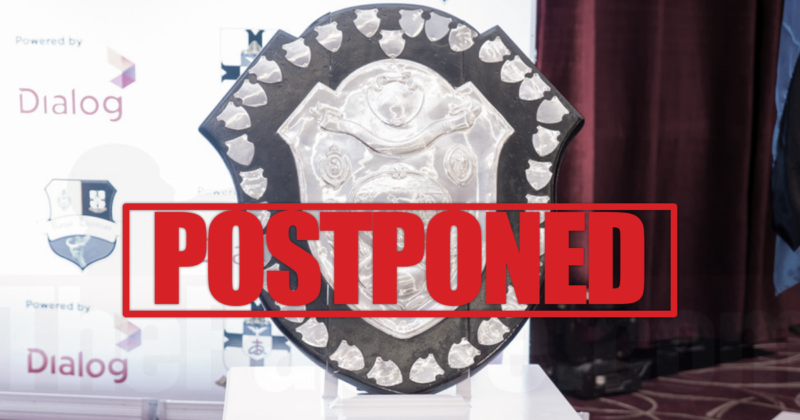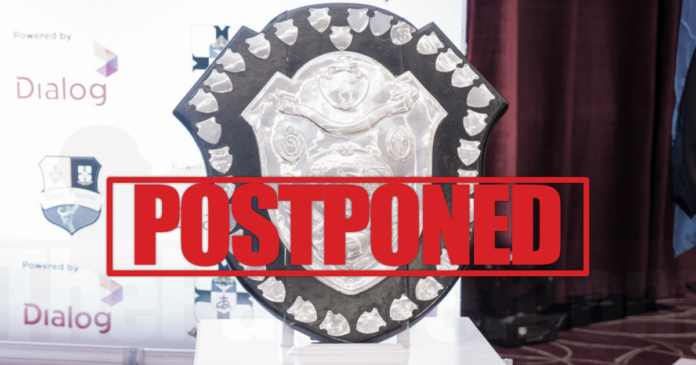 The 142nd Royal-Thomian Cricket Encounter which was scheduled to be played on the 6th, 7th and 8th of May at the Mahinda Rajapaksa International Cricket Stadium in Sooriyawewa, has been postponed after four players were tested positive for COVID-19 after being subject to PCR tests, the Joint Match Organizing Committee confirmed with ThePapare on Monday evening.
Subsequent to the three-day encounter, the 45th Mustangs Trophy Match (T20 encounter) will also not be played on the date announced earlier, which was the 10th of May. Sri Lanka's longest rivalry in Schools Cricket, the 'Battle of the Blues', will be rescheduled to a new date considering the current situation in the country with the number of COVID-19 cases spiking over the past week.
The match was supposed to be played out of Colombo for the very first time in their history, in line with the COVID-19 restrictions and the health & safety guidelines mandated by the Ministry of Health with Sri Lanka Cricket (SLC) regulated playing conditions.
The Royal-Thomian Cricket Encounter has a rich and colourful history spanning across 142 years and is also one of the longest uninterrupted Cricket series played in the world, second only to the annual encounter played between St. Peter's College, Adelaide and Prince Alfred College, Adelaide, Australia, which began just a year earlier.