Royal College regained the Ellawala Water polo trophy after eight long years after the fortnight-long Water polo championship concluded on Sunday at the Sugathadasa Swimming Pool.
The Ellawala Water polo league is Sri Lanka's only water polo league tournament held annually. The tournament is organised by the national body, the Sri Lanka Aquatic Sports Union and was held over a span of two weekends.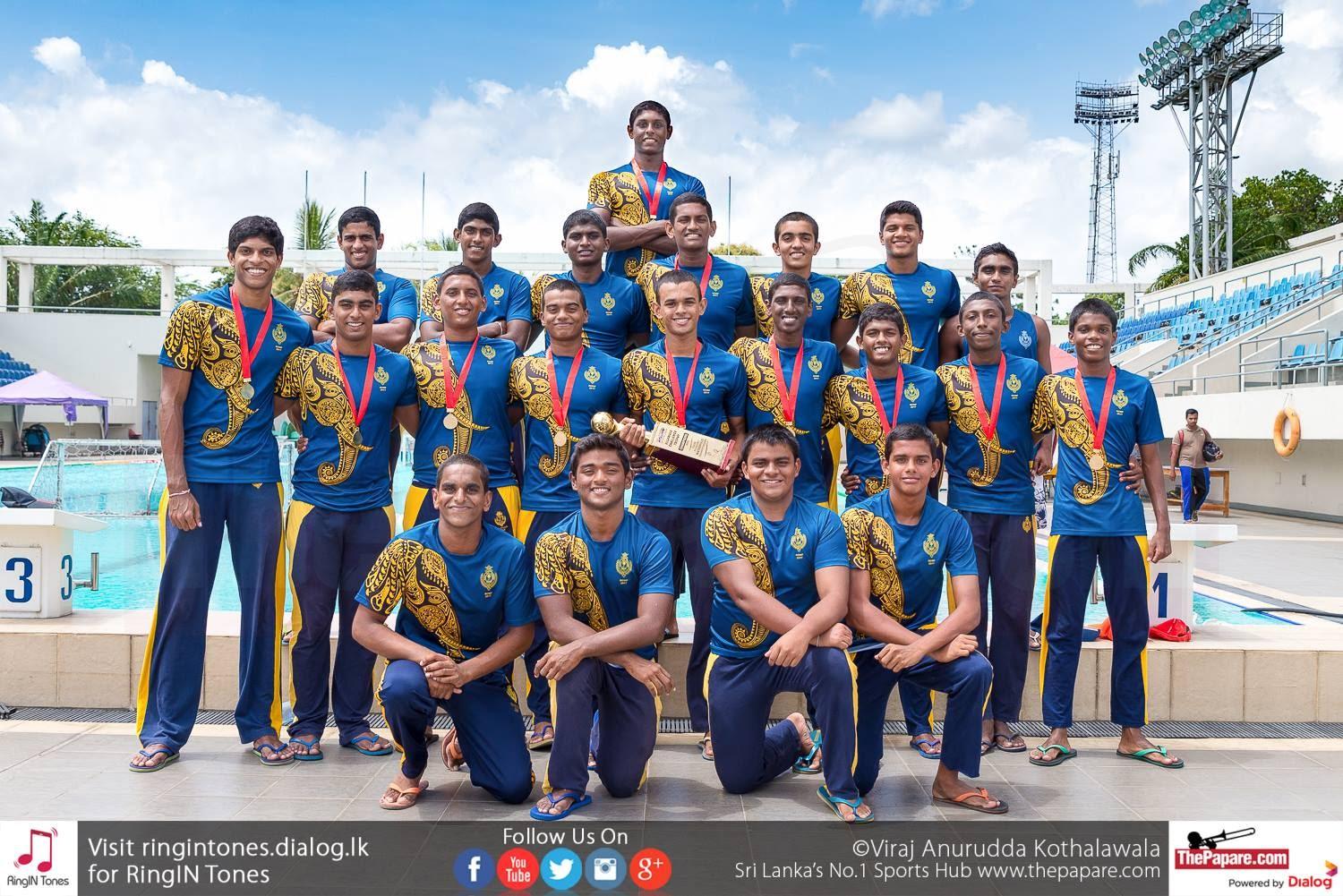 After three days of exciting action, the title narrowed down to two teams; SSC and Royal in the men's category. The Sinhalese Sports Club equipped with the expertise of the former Navy Sports Club water polo players such as Shehan Dassanayake, Wasim Bawa and Avinda Caldera staged a strong fight in the final match of the league which was indirectly the title decider this year.
The league decider saw the match tied at 5-5 going in to the fourth and final quarter. While the experienced campaigners from the SSC were dominant during the final quarter, it was Savinda Dissanayake and Isiwaruna De Silva who took Royal's hope forward. With three goals coming off the efforts of Dissanayake and De Silva, Royal went on to regain the title defeating SSC 10-7 after a long lapse of eight years.
Air Force SC went on to win the third place based on goal aggregate after drawing even with the Old Thomians Sports Club.
With 23 goals under each of their names, H. M. Karunaratne of Air Force and Savinda Dissanayake of Royal were the top goal scorers in the league. Isiwaruna De Silva of Royal College who scored 18, was the third on the list.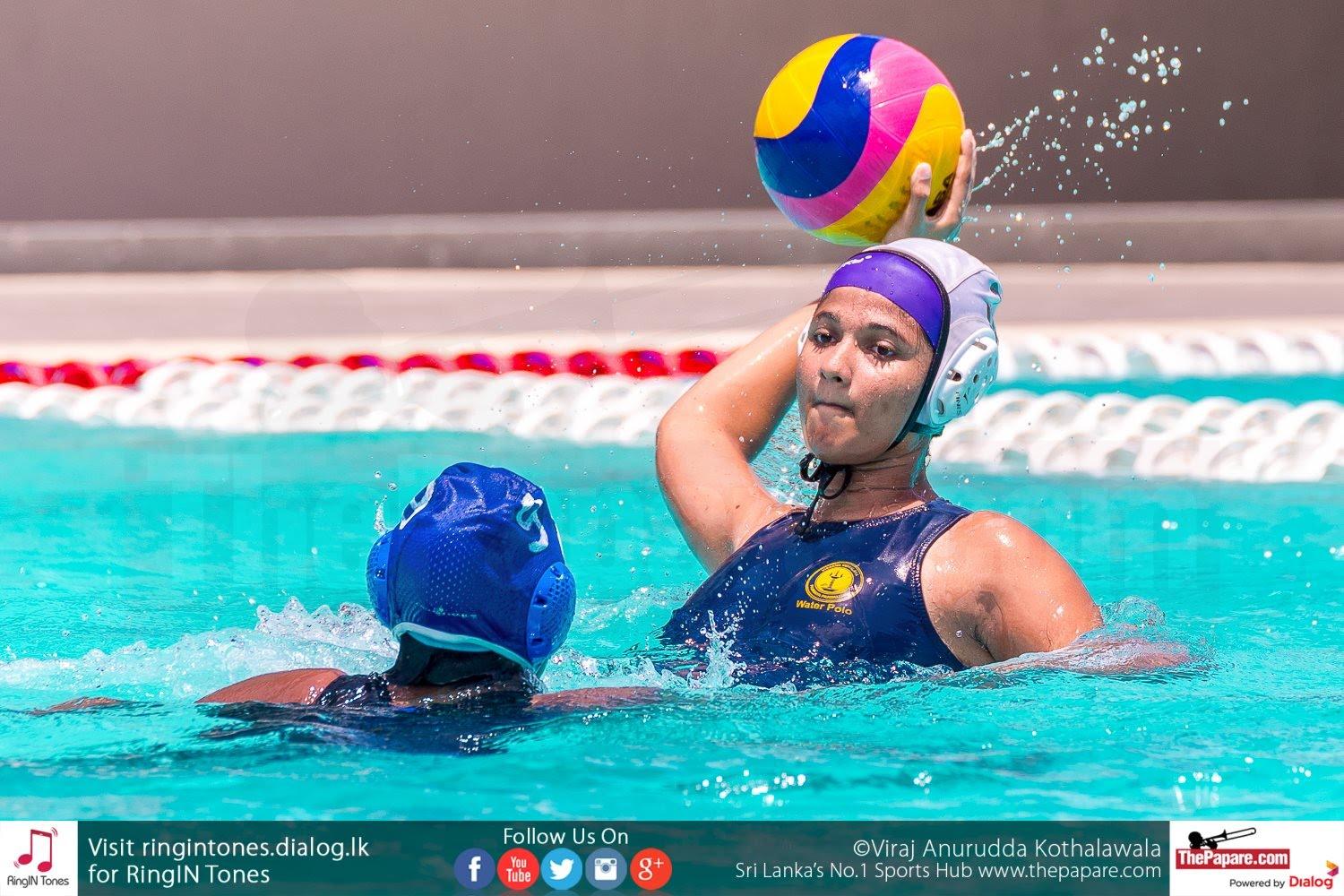 Visakha Vidyalaya Old Girls who won all five of their league games won the women's title for 2017. The Visakha team was a composition of young and experienced players and it was an easy win for the Visakhians.
Ladies College who lost only to Visakha took second place while Air Force SC came in third place.
L. K. G. Dassanayake of Air Force was the highest try scorer in the women's with 14 goals while Visakhian Thusari Ekanayake took the second place in that list with 13 goals.
With the league win for Royal College, they start their water polo season on a high note as September is set to kick start the rest of the water polo action.