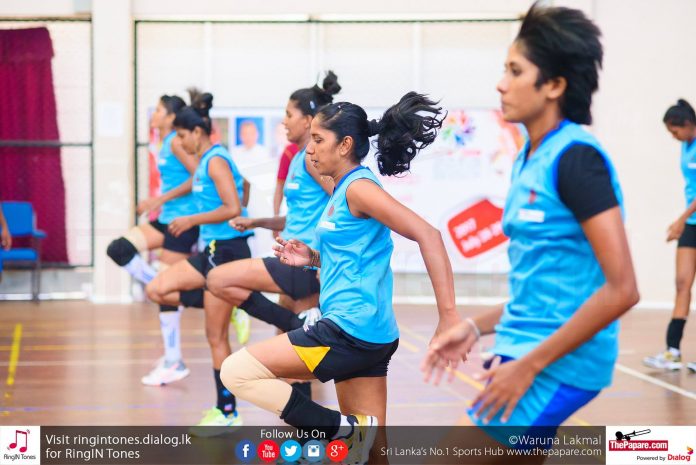 The Sri Lanka Volleyball Federation will conduct selections for the National Women's Volleyball Team for the 2019 South Asian Games.
Lanka Lions defeated Long Power Volleyball Club 3-0 in the 7th place play-off match at the 2018 Asian Men's Club Volleyball…
The selections will be held on 10th August at 8.30am at the Sports Ministry Indoor Courts, Torrington Square.
In the 2016 South Asian Games the women won silver medal. The 2019 South Asian Games are scheduled to place in Kathmandu, Nepal from the 9th-18th March.
Those who would like to participate in the trials are requested to report to the stadium by 8.00am on the day. To find out more information, please call 011-2669344.
>>For more Volleyball News Click Here<<
S. Nalaka
Secretary
Sri Lanka Volleyball Federation
0777864626