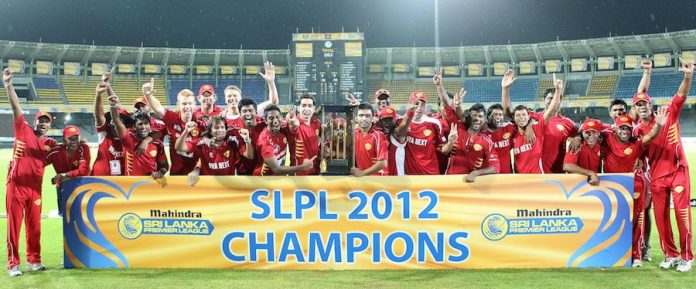 Sri Lanka Cricket (SLC) will launch a domestic T20 competition known as Lankan Premier League (LPL) from 18th August to 10th September this year, CEO of the SLC, Mr. Ashley De Silva confirmed on Friday.
The tournament will have six teams playing each other twice in the first-round and the top two qualifying for the final. Each team will have 10 matches, 5 home games and 5 away games.
Sri Lanka Cricket (SLC) hosted a Sri Lanka Premier League (SLPL) in 2012 but was scrapped in 2013 when each franchise was terminated after failing to pay the participation fee three weeks before the tournament was scheduled to begin.