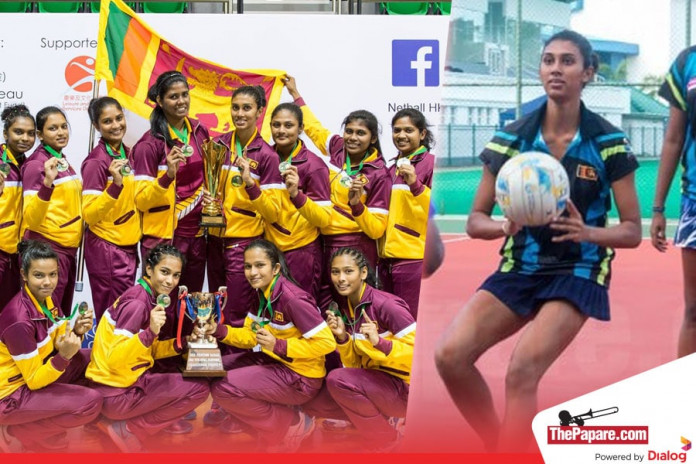 The Sri Lanka Netball Federation is currently in the process of selecting a junior national pool to represent the country in two major youth championships that are scheduled to be held next year – the Asian Youth Netball Championships and the Netball World Youth Cup.
During the AGM of the of Sri Lanka Netball Federation held on the 21 of August, a general consensus had been reached to put together training squads for both the national as well as youth netball teams.
The Sri Lanka youth team emerged victorious at the Asian Youth Netball Championships and accordingly gained entry to the Netball World Youth Cup 2017 that is scheduled to be held in Botswana next July. They will also get the opportunity to defend their Asian title in the Asian Youth Championships that will be held during May 2017.
According to a release by the Ministry of Sports, the following criteria need to be met in order for the players to be considered for selection to the national youth pool.
Player should be 5 feet 6 inches or taller

Born after January 1

st

1996
However, according to the Sri Lanka Netball Federation, they would also consider are any exceptionally talented players above the height of 5'2".
Apart from these selections, the SLNF is also in the process of strengthening the current national squad following their Asian Championships campaign in which they finished as runners-up behind Malaysia.
Players interested in trying out for the national squad who are 5'6" tall or taller and are below the age of 30 are requested to contact the SLNF.