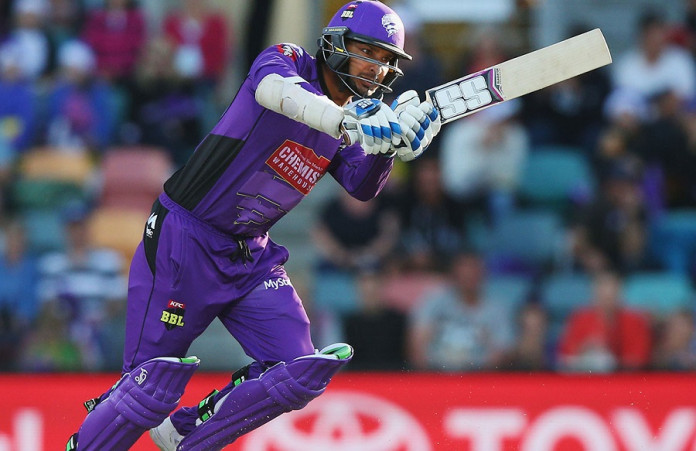 Kumar Sangakkara has joined Galaxy Gladiators Lantau for the Hong Kong Twenty20 Blitz, the former Sri Lanka captain confirmed on Thursday (January 12). He becomes another big signing for the tournament after Shahid Afridi joined Kowloon Cantons.
"I am delighted to be associated with the Galaxy Gladiators Lantau and I look forward to playing with the young and upcoming talent of Hong Kong as well as catching up with all the Amazing cricket fans," said Sangakkara.
Scott McKechnie, the coach, was understandably pleased with the team's new signing. "We're delighted to have Kumar representing the Galaxy Gladiators in 2017's Hong Kong T20 Blitz; his skill and experience will be invaluable to our young, talented squad," he said. "We feel this signing aptly reflects the steep growth curve of both our franchise and this tournament, as well as reinforcing Cricket Hong Kongs growing global presence."
The league has seen a number of international stars being part of it. Former Australia captain, Michael Clarke, had represented Cantons as a marquee player last year.
The tournament will be played from March 8-12 between five teams – Galaxy Gladiators Lantau, HKI United, City Kaitak, Kowloon Cantons and Hung Hom JD Jaguars.