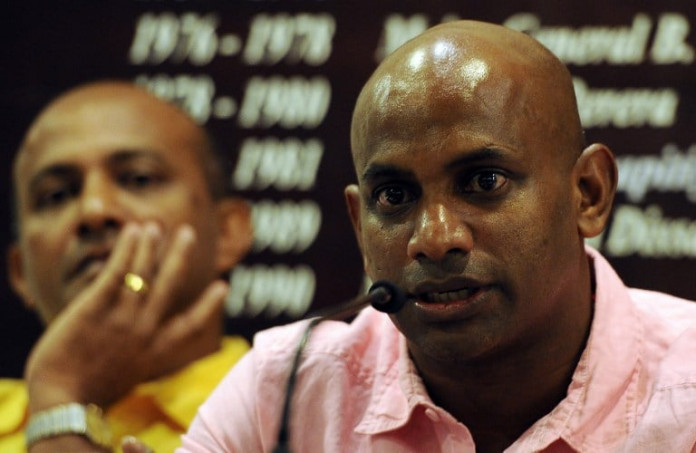 The Honorable Sports Minister Dayasiri Jayasekara has named a four-member national cricket selection committee headed by former captain Sanath Jayasuriya.

The 46-year-old former captain will be assisted by his former opening partner Romesh Kaluvitharana, former off-spinner Ranjith Madurusinghe and former right-arm fast bowler Eric Upashantha who has worked along with Jayasuriya in the past.
Jayasuriya, renowned as one of the greatest One Day International players of all time, due to powerful striking, is taking the post for the second time. He was appointed in January 2013 as the chairman of cricket selection committee and Under his tenure Sri Lanka enjoyed success, by winning the T20 World Championship 2014, Asia Cup and a Test series in England, also reaching the semi-finals of the ICC Champions Trophy in 2013.
The new Committee will take office on the 1st of May 2016. The board also expressed their gratitude to the incumbent Selection Committee for their time and dedication in the best interests of Sri Lanka Cricket.
The selection committee is as follows;
Mr. Sanath Jayasuriya – Chairman
Mr. Romesh Kaluvitharana
Mr. Ranjith Madurusinghe
Mr. Eric Upashantha