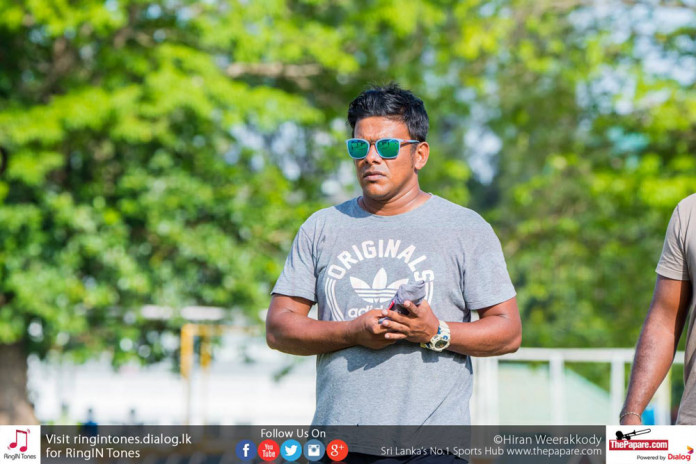 Former Kingswood, Kandy Sports Club, Navy and Sri Lanka Scrum Half Nilfer Ibrahim will take over as the coach of Army Sports club for the upcoming Club rugby season.
Having coached the likes of Kingswood, Trinity and Isipathana in the schools circuit and Navy in the club arena, Ibrahim brings in a wealth of experience along with him.
Nilfer began his rugby career at the Randles Hills school from 1993 and played for the under 19 team for three years, bringing an end his school career in 1996.
Following his school heroics, the talented scrum-half went on to play for Kandy SC for a decade from 1997 to 2008. He was selected to the National fold in 1998 and toured Australia playing against the Northern Territory outfit; his maiden tour.
His coaching career started in 2007 where he coached Kandy SC and went on to win the sevens championship during the 2 years he was in charge. In the same year he took over at the Rajans, going on to coach them to the B Division title.
The very next year, he went on to coach his Alma-mater, producing a champion team and runners up teams in the next couple of years to follow.
Following a successful stint at Trinity College, winning the Bradby, he went on to take Isipathana College to the triple title in 2014. The next year saw Pathana crowned triple runners up 2015 and double champions in 2016.
Following his tremendously successful spell at Isipathana, he took over at St. Joseph's for the 2017 season, taking them to a fifth place finish in the League ; they have currently secured a semi-final berth in the Milo President's Trophy Knockout tournament.
Nilferwill replace former Army coach Fereti Verebula with immediate effect and there will be much expected from the experienced Ibrahim.