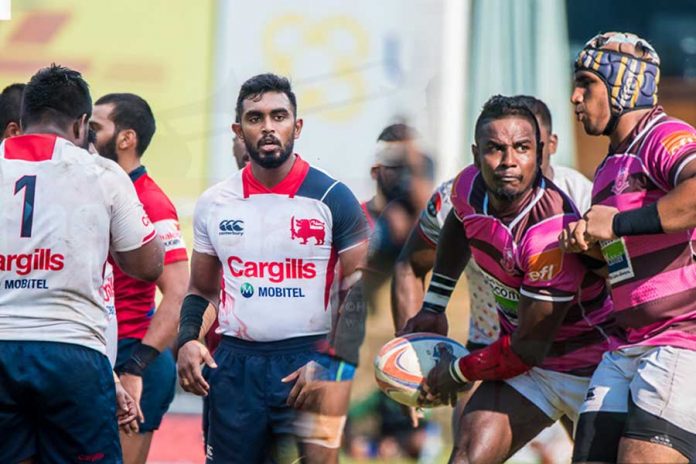 Last weekend, we had a dream run with almost every prediction coming home as if it was crystal ball gazing. 
I was inundated with messages and one punter, even asking for this week's winning Lotto numbers. 
Stas don't lie and my STATS_PERT and Video watch analysis were on the button. 
ICYMI: Last week's WIN PREDICTOR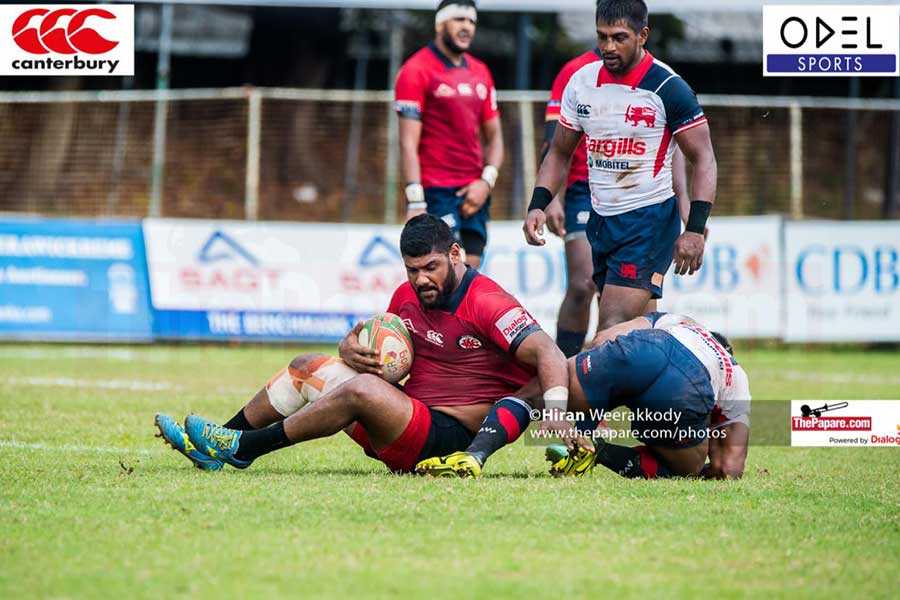 CH dealt a savage blow to table toppers Havelocks in a predictable infringement-filled second half. The Pink army, much thanks to a suspicious rucking technique, paid a heavy price as my top points scorer and elect in Samuel Maduwanthe was merciless with his kicking. 20 points, to bring home my 13+ tip. Poetry in motion. 
So this week, let's go for an audacious trifecta from the weekend's feature game: Havelocks V Kandy
It is a game, which on paper is very, very hard to split. That's until you look much deeper than on the surface.  
This game based on the stats is so even apart from one key area. That being Kandy's ability to play width as opposed to Havelocks, close in– compressed attack.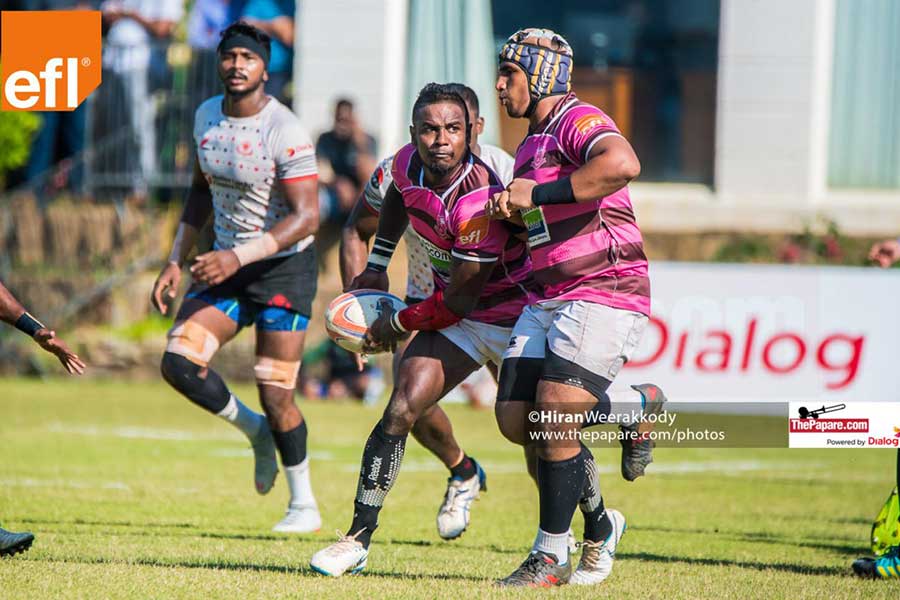 For that very reason, I am going tip Kandy to have a 12+ lead at half time for it to be cut down to less than 3 at the final whistle and the ultimate result. Kandy to win at Fulltime by less than 7. The icing on the cake will be both teams combined, passing the 55+ points for the game. 
Predictor: 

Kandy to win by less than 7 at FT after leading by 12+ at half time. 

Total points for the game: 55+ 

CH V Army: CH to win by 13+ points

Airforce V CR: CR to win by 1-12 points

Navy V Police: Police to win by 1-12 

S Maduwanthe to score 13+ 

S Silva (Police) to score at least 1 try 

Longshot of the week:

Army to score 27+ points and CR to win by 7 points and under