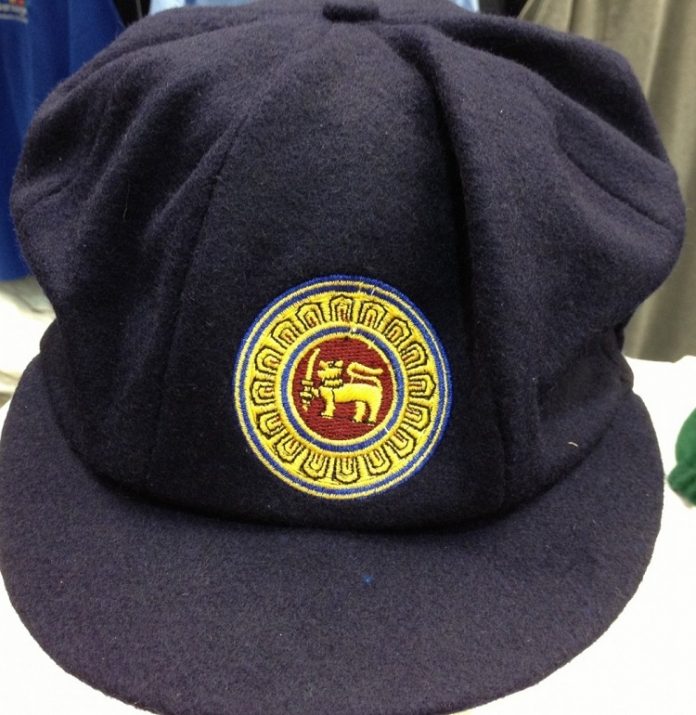 Sri Lanka's 22nd Test cap, Mithra Wettimuny passed away this morning aged 67 years.
The stylish right-handed batsman is also Sri Lanka's 32nd ODI cap. His brothers Sidath and Sunil too represented Sri Lanka during the late 70s and early 80s.
Hailing from a family of cricketers, Sidath Wettimuny follow…
He is well remembered for opening the batting for Sri Lanka with his brother Sidath in the 1983 Test series in New Zealand.
Before representing Sri Lanka in 2 Test and 1 ODI, Mithra was a regular member of the Ananda College 1st XI teams and went on to lead the team in 1970.
Remains of the cricketer lie at No. 48, Elibank Road, Colombo 05. The funeral will be at the Borella General Cemetery, tomorrow at 3 p.m.
We, ThePapare.com team extend our deepest condolences to the Wettimuny family at this time of sorrow.
Live Sri Lanka Cricket coverage, breaking news…