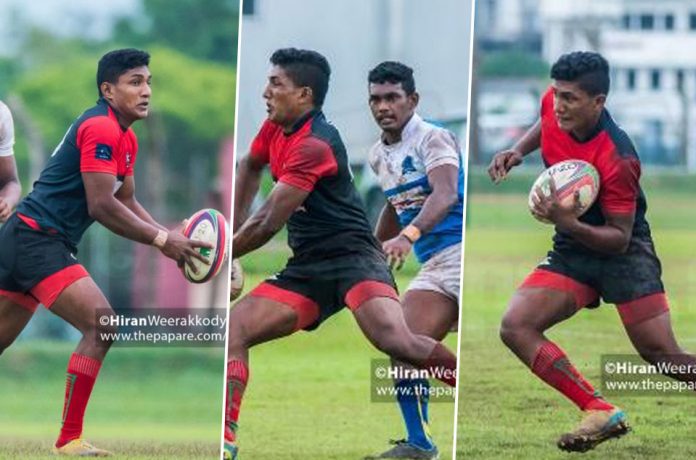 With less than 2 days to go for the much anticipated U19 Asia Rugby championship showdown that is scheduled to kick off on the 12th of December at the Taipei Municipal Stadium in Chinese Taipei, Ishara Herath has been ruled out due to a wrist fracture that occurred during practice. 
Read: Sri Lanka Rugby U19 touring squad to Taipei finalized
Following the 2 phased Kandy-Colombo clash in September, the Sri Lanka camp have been once again hit with injuries as senior player Ishara Herath the former Maliyadeva Fly half, was ruled unfit by the authorities.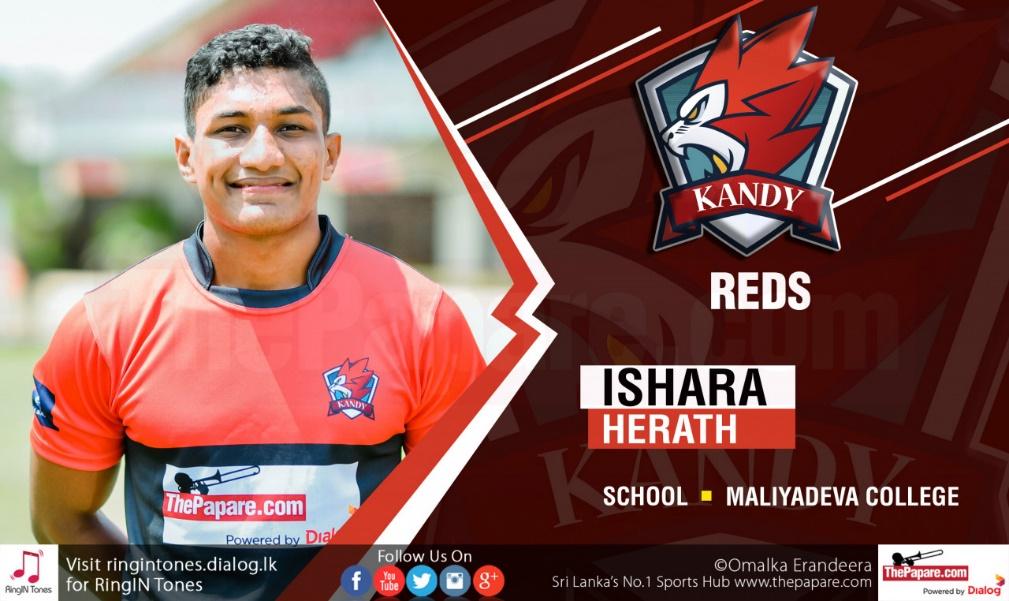 The Maliyadeva fly-half had sustained an injury to his hamstring earlier in the schools season too but recovered to only be injured again in practice and has hence not taken flight to Taipei.
Read: Speedster Gemunu Chethiya to Pilot Junior Tuskers to Taipei
Herath was a vital cog in the Junior Tusker's wheel with plenty of experience behind his back in the schools season. Herath's injury comes in at a critical time where the Junior Tuskers will be needing his services the most as they try to get their hands on a cup title in front of an alien crowd in Taipei. The starting Fly-half and the first choice kicker in Coach Lewke's team will now leave space for two changes.
Speaking to ThePapare.com coach Lewke added "It is a big loss for the team because now we have to find a good place kicker. Tharindu Hettiarachchi is the one we will want to play in the absence of Ishara. We will need to use him as well as Tuan Zamil to take the important 3 pointers."
Ishara Herath's injury opens up the fly half position in the Sri Lankan team and the possible replacements for the position will be Kalindu Nandila and Tharindu Hettiarachchi. The absence of Herath will be felt by the three quarters especially when it comes to the pressure games. They will have the option of using Tuan Zamil who is the only kicker who has been kicking in the schools season.
Sri Lanka will kick things off on the 12th of December at 7.00pm against hosts Chinese Taipei at the Taipei Municipal Stadium.