Sri Lankan riders took wing to Malaysia yesterday (20th ) to take part in the Asia Motocross Championship organized by the Fédération Internationale de Motocyclisme commonly known as FIM from the 23rd to 25th March 2017 in Kuala Terengganu, Malaysia.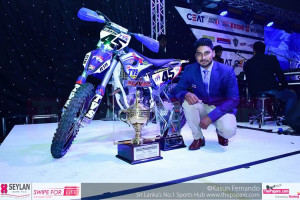 The FIM Asia Motocross Championship will be launching its round 01 and 02 in the state of Kuala Terengganu, Malaysia. Held for the 17th consecutive year the competition has garnered entries from the FIM Asian Continental Union, this is the biggest event in the Asian Motocross Championship history with 10 countries participating in the three Asian classes of JR MX85, MX Veterans (Age 40 & above) and MX2 premier categories.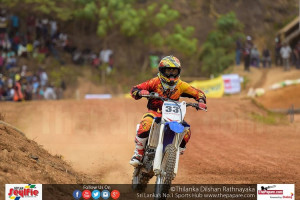 Top riders in the Asian region of the FIM Asian Affiliated nations will be participating in the event with top champion riders from Japan, Thailand, Guam, Malaysia, Philippines, Mongolia, Indonesia, Singapore, USA and Sri Lanka having confirmed their participation in the event.
Three Sri Lankan riders who have excelled in their respective disciplines will be representing the country at the Asian championship and will eager to put on a good show at the Asian competition against the international competitors and sharpen their skills.
Ishan Dassanayake the reigning National champion, who had a dream season in 2016, will be partnered by Evon B Gurusinghe, arguably his closest rival and competition throughout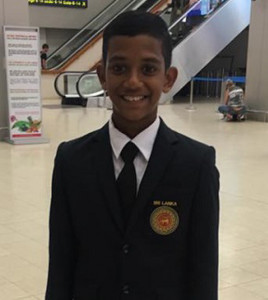 the year in the Lankan shores as they will battle out the best in Asia at the MX2 segment of the Asian championship.
Youngster Stephen Fernando will be competing in the JR MX85 (12-14 years old) and will be focused on gaining valuable international exposure prior to the commencement of the local motocross season.
Under 14 and 16 National champion and the rising riding superstar 12 year old Dilitha Kalhara traveled to Malaysia but will not be competing due to a wrist injury he suffered shortly before travelling to Malaysia.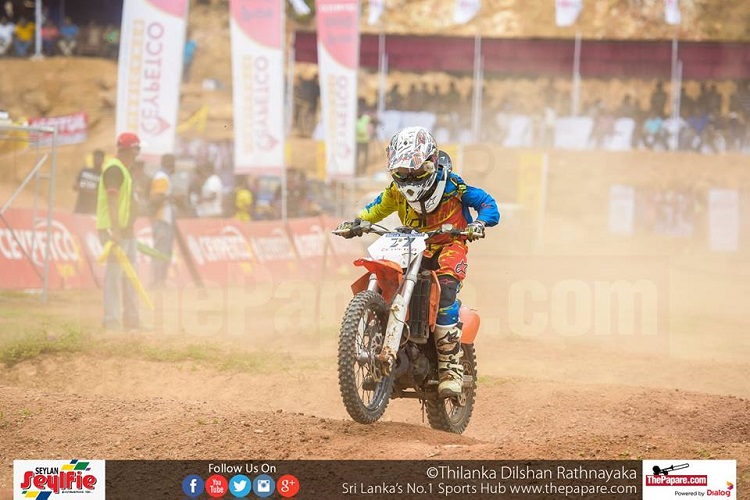 Official practice and qualification timing will be held on the 23rd of March while Moto 1&2 of round 01 will be held on the 24th followed by the Moto 1&2 of round 2 to be held on the 25th of March.
ThePapare.com wish our Sri Lankan riders all the very best and hope to bring you updates of their heroics from Malaysia.