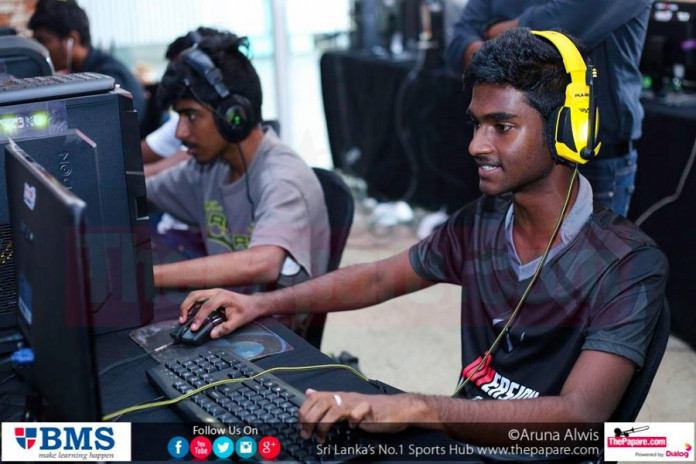 The Olympic Council of Asia (OCA) announced a partnership with Alisports, the sports arm of Chinese online retail giant Alibaba to introduce eSports as a demonstration sport at next year's Asian games in Indonesia, with a full-fledged inclusion in the official sporting programme at the Asian games in Hangzhou, China 2022.
News source: The Guardian UK
This development came about when the International eSports Federation (IESF) along with the British government backed International eGames Committee (IEGC) submitted a request to the IOC last year to obtain information on how to gain inclusion for eSports in the Olympic programme.
The OCA also confirmed that the video games will be contested when eSports is introduced at this year's Asian Indoor and Martial Arts Games (AIMAG) in Turkmenistan. Players will compete in FIFA 2017, MOBA (Multiplayer Online Battle Arena) and RTA (Real Time Attack) gaming types.