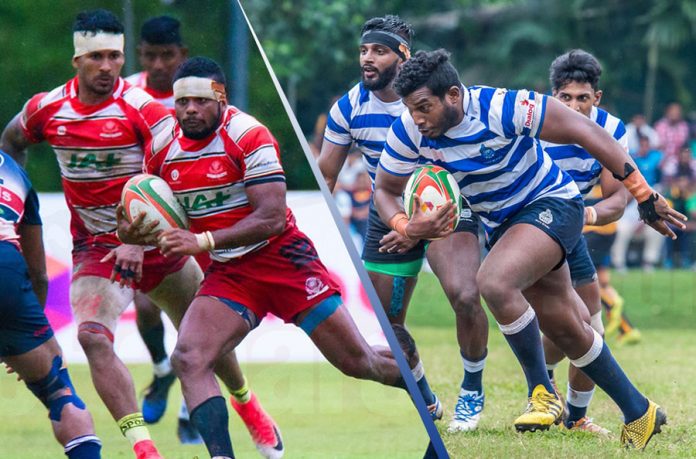 The kick off times of the second week of the Dialog Rugby League will be brought forward due to the adverse weather conditions prevalent towards the evening of the day.
Two matches in the Dialog Rugby League this week; CH & FC vs Army SC and CR & FC vs Navy SC will be having an early kick off at 3.45 p.m. rather than the usual 4.00 p.m. due to the advent of bad light towards the evening.
Last week's season opener where CH & FC hosted Kandy Sports Club had to come to an early finish prior to the designated 80 minutes of play due to bad light.
In order to keep the competitiveness intact and to have a complete 80 minutes of play, SLR will look at shifting the games to an earlier timing from this week.
The Havelock vs Air Force match scheduled for Friday to be played at Havelock Park under lights will have a usual kick off at 6.30 p.m. while the Police SC vs Kandy SC game will also be played at 4.00 p.m.