In a season that was dubbed Mourinho vs Guardiola, Antonio Conte proved his managerial prowess yet again, as he guided Chelsea to a 13-game winning streak and thereby, the title.
The Champions were in cruise control throughout showing composure and professionalism reminiscent of the early Mourinho days.
North London has a new king after the Spurs' heroics last season pushed Arsenal..
The Past Season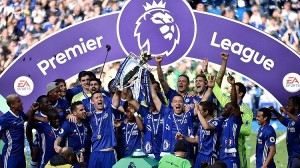 The boys in Blue capped off a very successful season in comfortable fashion by cruising to the title with energy left to spare. The Blues were easily the best of the sides, and used the fact that they didn't have Champions League football to contend with to their advantage.
A disappointing FA Cup final was the only glitch to what was a successful return, following what was a horror show, the season before.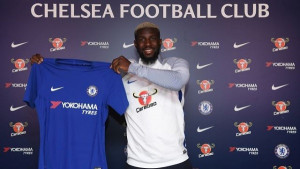 Transfers
The Blues have added some very good players to their ranks while reducing the age profile of the squad too. In comes the likes of Alvara Morata from Real Madrid, Tiemouye Bakayoko from AS Monace, Willy Caballero from Man City and Antonio Rudiger from AS Roma.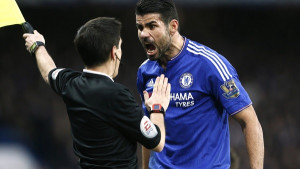 The concerns however are with the departures. John Terry has left the club following his career-long stint with the Blues, Juan Caadrado has joined Juventus permanently, Dom Solanke has joined Liverpool while Asmir Begovic has also departed in search of more regular football.
The biggest concerns though, are with Diego Costa, who has been exiled by Manager Conte and Nemanja Matic, who has been sold to rivals Manchester United without the consent of the manager.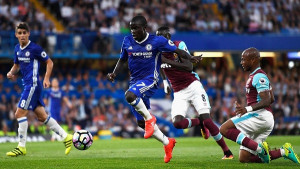 Ones to Watch
The one man who often goes under the radar but was the vital cog behind Chelsea's stunning league win was midfield powerhouse N'Golo Kante. The defensive midfielder is a marathon man, and with the help of Bakayoko now en route, he is only going to be more effective than ever before.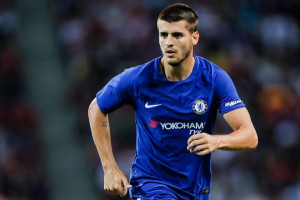 Spain striker Alvaro Morata, who has also swapped Spain for England, is another man whose progress will be interesting to watch. The striker has a decent record in Spain, and if he can bring that form across to England, Chelsea are in for a good season.
What to Expect
Chelsea have replaced all the players they lost with equally able deputies, but there seems to be trouble in paradise with word that is emerging from the club. The unrest within the club has also caused news to emerge that the Manager may even walk if his way is not given.
If they can sort out the problems at hand, there is no reason why this title winning side can't replace their feats but on paper, another top 4 finish looks the likeliest outcome.