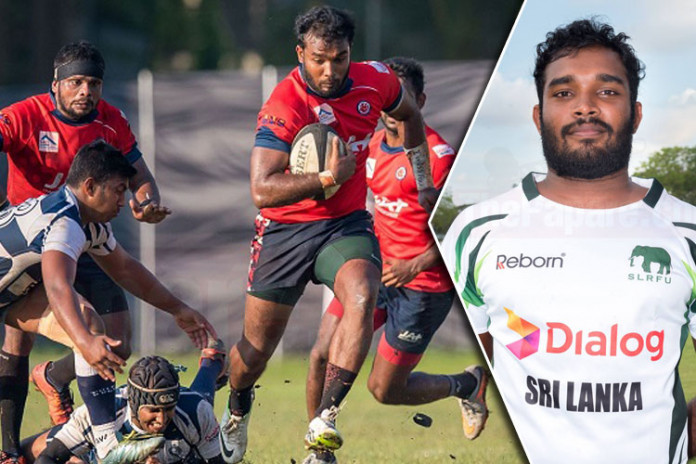 Former Peterite skipper Bhanuka Nanayakkara (25) has been named assistant to Sanath Martis as St. Peter's College revamp their coaching staff ahead of the 2018 season.
Having graduated from St. Peter's in 2011, Nanayakkara was appointed captain of the 1st XV team that same year.
In his first season at school, Bhanuka was a part of the victorious team that won the Presidents trophy in 2008 as a 15-year-old. In the seasons to follow he played as a Scrum Half, Centre and Fullback. Under his captaincy in 2011, the Peterites finished second in the league table and won the All Island 7's tournament.
Following his school career, the versatile three-quarter represented the Upcountry Lions and also made his Sri Lanka debut, playing for both the 7's and 15's teams. He was a part of the league winning Navy outfit and later went on to represent Army SC as well. The veteran player currently represents CR & FC.