The Sri Lanka Tennis Association has selected a 4-member squad to represent Sri Lanka at the upcoming Asian Games 2018, to be held in Jakarta, Indonesia.
The Women's top seed stood no chance against this year's..
After four weeks of gruesome trials, Davis Cup national players Sharmal Dissanayake and Yasitha De Silva have earned their rightful places in the Asian Games Men's contingent.
Representing the Women, it will be newly crowned Colombo Championship and SSC Women's Open champion, Anjalika Kurera and Anika Seneviratne taking to the courts.
Experienced campaigners, Dineshkanthan Thangarajah and Shalini De Silva will join the team as team officials and will assume duties of non-official coaches.
Sharmal Dissanayake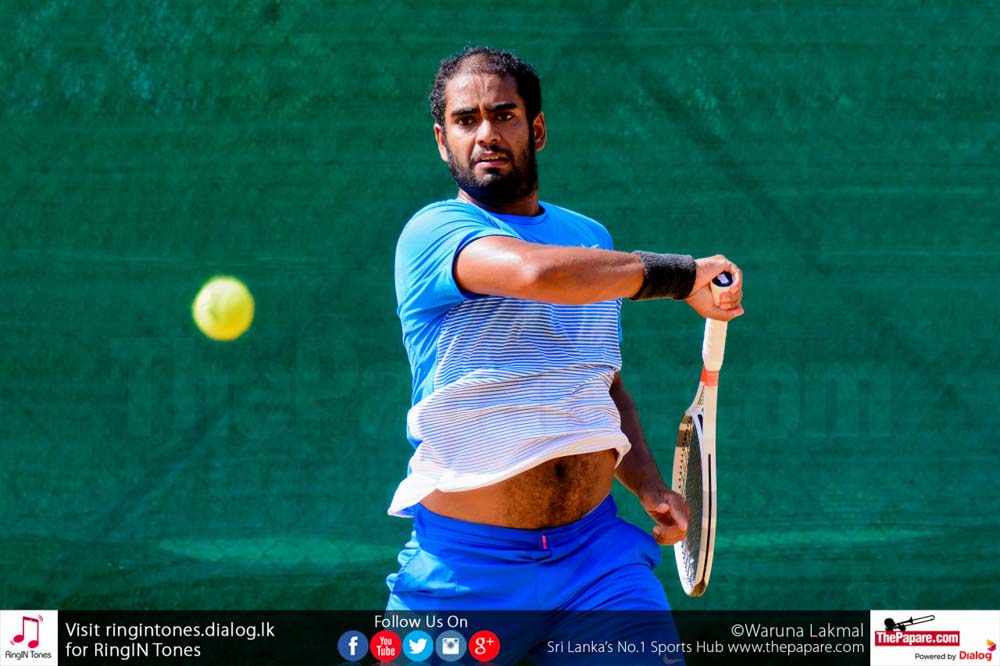 Hailing from Royal College, Sharmal Dissanayake is in a league of his own. He has been one of the youngest rising stars to topple the national men's circuit and is one of Sri Lanka's top prospects for victory in overseas ventures.
Dissanayake is a dominant singles player, playing the 2nd singles in the Davis Cup ties for Sri Lanka for the past 5 years. He has ample experience in the doubles, partnering Harshana Godamanne in the doubles rubber as well.
Yasitha De Silva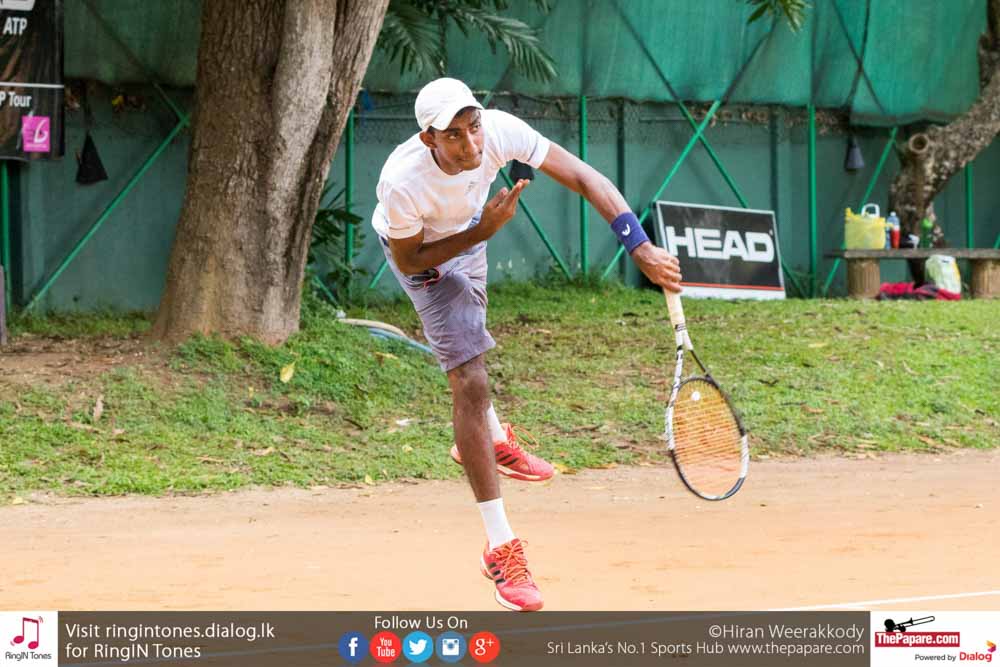 Yasitha De Silva, a late bloomer in the game, is an upcoming lefty. De Silva has impressed with a career high singles ranking of 1663 in the pro circuit ITF points and is gearing for more.
Achieving international ranks in the quickest time frame, De Silva is a dominant force in the doubles and can hold up his end on singles confrontations quite comfortably.
After a history making performance at the 2018..
Anjalika Kurera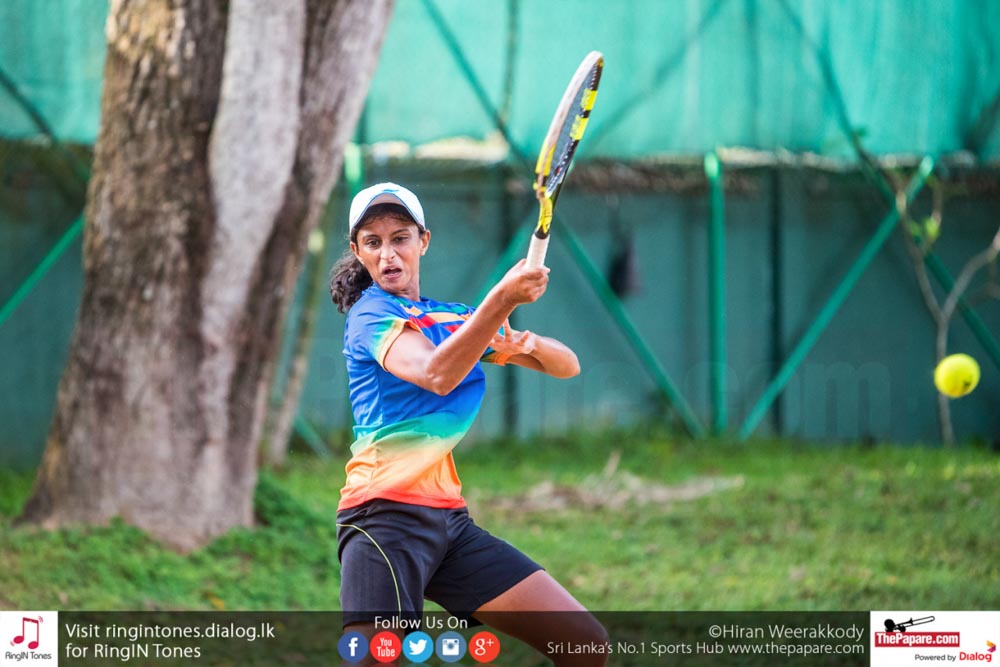 14-year-old Anjalika Kurera of Ave Maria Convent Negombo, has come a long way to achieve all that she has. Kurera currently holds a career combined ranking score of 2281 in the ITF Junior circuit.
The youngster has been almost impossible to beat locally, having a stellar season so far this year. She was recently crowned the SSC Women's Champion and Colombo Championships Open Women's champ.
Anika Seneviratne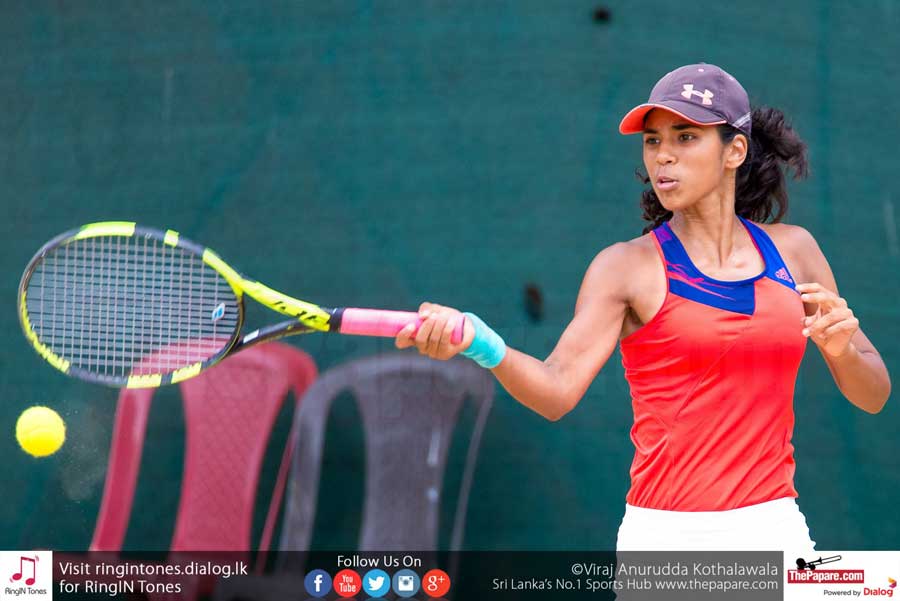 Anika Seneviratne of Ladies College is a committed force in the local and international tennis arena. She has a career high ITF Junior ranking of 705 and a career combined ranking of 1167. Seneviratne is also the current top seed in the All Island Women's rankings.
Seneviratne was the maiden title holder of the Clay court Nationals Tennis Championship 2018. She will partake in her dominant singles form at the upcoming Asian Games, and will partner up with Kurera to give the doubles a go as well.
ThePapare.com is geared up to bring you instant news and latest happenings on their journey, so stay logged to stay updated!
>>Click Here for all things Tennis<<
*The Sri Lankan contingent for the Asian Games is yet to receive final confirmation from the Ministry of Sports