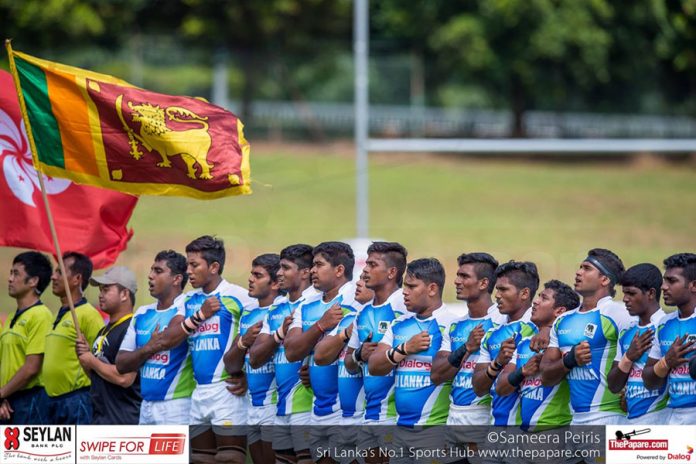 The Asia Rugby Under 19 Championship is set to be played as two-legged affair with the Sri Lanka Under 19s and Hong Kong Under 19s playing each other both home and away.
After an exciting 2017 Schools' Rugby season, the next task for the youngest stars in the top level of…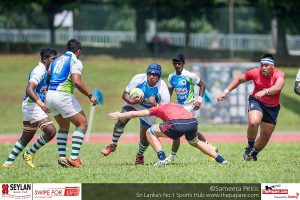 The first leg will is scheduled to be played in Colombo on the 10th of December at 4pm while the second leg will be played away at Hong Kong on the 16th of December. The Colombo leg will most likely be played at the Racecourse International Stadium.
The winner will be chosen on aggregate points and then will go through to the Junior World Rugby Tournament as the representative from Asia for the Under 20 Rugby World Cup.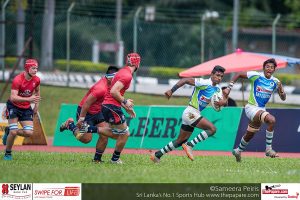 The Sri Lanka squad for the tournament is set to be announced in the coming weeks, however the islanders will have tough task ahead of them if they are to make it to the Junior World Cup.
The selectors will have a tough time in selecting the team since some of the outstanding players in the school season haven't stepped into the club arena and therefore it has been some time since they stepped on to the playing field