A season without Champions League football awaits the Gunners as they have been pushed down to the Europa League thanks to some sub-par performances during the season. This could be a blessing in disguise however as the lack of pressure may allow Wenger's Gunners to finally fulfil their potential.
North London has a new king after the Spurs' heroics last season pushed Arsenal down…
The Past Season
A terrible season that they would want to forget very quickly, Arsene Wenger's side lost ground with the top 4, thus missing out on Champions League football for the first time in over a decade.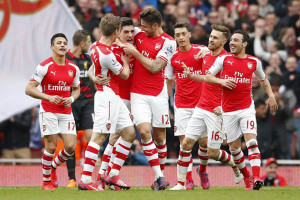 In Europe, the Gunners did well to get out of their group, but were unlucky to meet Bayern in the round of 16 as the Germans thumped their rivals 10-2 on aggregate.
Marred by supporter unrest, the only silver lining in what was a disappointing season was the impressive FA Cup win, which gave manager Wenger some respite.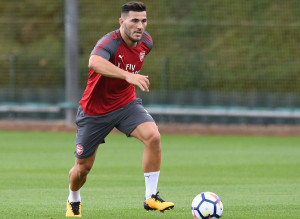 Transfers
Arsenal have signed a top striker in the form of Alexandre Lacazette, a man guaranteed to score goals who has been firing from pre-season itself. He's joined by the tank-like fullback, Sead Kolasinac, who offers a solid option down the flanks.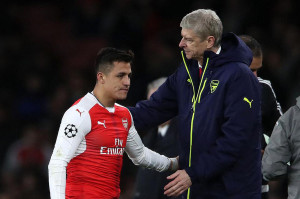 Wojciech Szczesny's departure to Juventus is the only notable exit from the Gunners camp, which means that they have more or less held onto the same side that competed last season. Questions remain over the future of Alexis Sanchez and Mesut Ozil however, and it's in the best interest of the club to get them solved as soon as possible.
Ones to Watch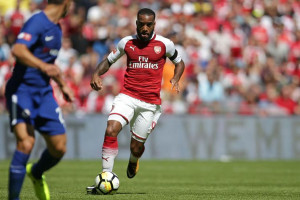 Arsenal certainly don't lack flair. With some of the best midfield talent Europe has to offer among their ranks, the Gunners certainly have a list of players to watch out for.
Once again this season, Alexis Sanchex and Mesut Ozil will both be very important going forward while their combination with new signing Lacazette will be interesting to watch.
What to Expect
Arsenal tend to play very well till mid-season, after which they consistently lose track and fall off the pace.
With two smart additions and the Community shield already in the bag, this maybe the time that the Gunners push if they can remain consistent. But in reality, this season is going to be tough for Arsenal. Their rivals have invested heavily and it's unlikely that Wenger can mastermind a league triumph given the gulf in quality.