Schools rugby action will continue to the month of September as the two rugby strongholds in the south, St. Aloysius College & Richmond College meet each other for the 24th T. V. Sumanasekara Challenge Trophy on the 23rd of September 2017.
Tagged as the rugby big match of the south, the Aloysius-Richmond rugby encounter marks an important place in the sporting calendar of the two esteemed institutions and is an event that brings together the two school fraternities each year.
This year's match will be the 24th occasion that the two schools meet and is set to take place at the newly laid out St. Aloysius College rugby field in Galle. The match will be played for the T. V. Sumanasekara trophy which is named after a renown alumni who later went on to represent and serve in the police forces.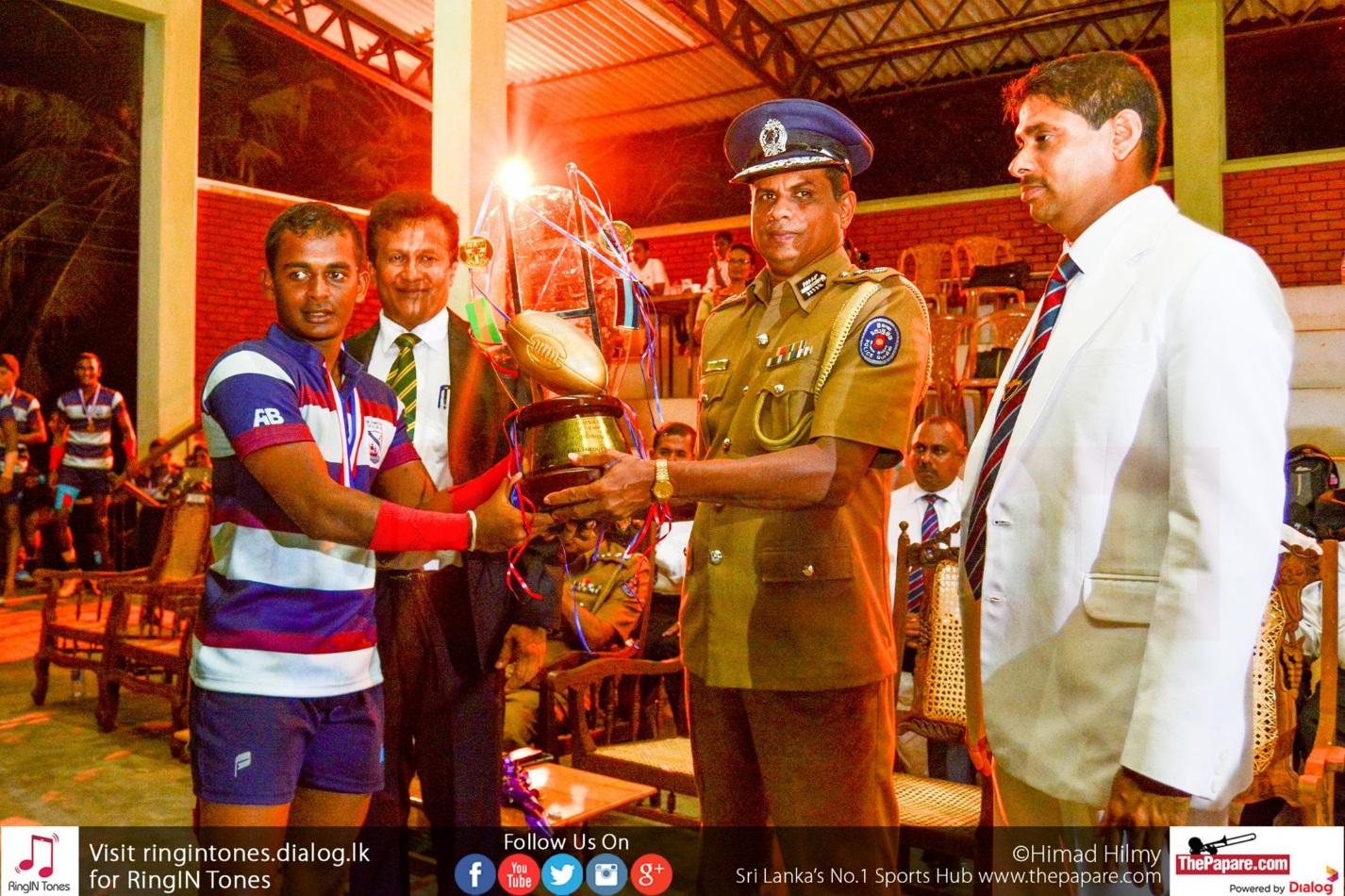 St. Aloysius and Richmond have been two institutions that have been playing the sport for nearly three decades and are the two leading schools in the district playing the oval ball game.
Stay tuned to the ThePapare.com as we would bring you the 24th Aloysius-Richmond battle LIVE and exclusive on www.thepapare.com as well as on Dialog TV Channel 1.