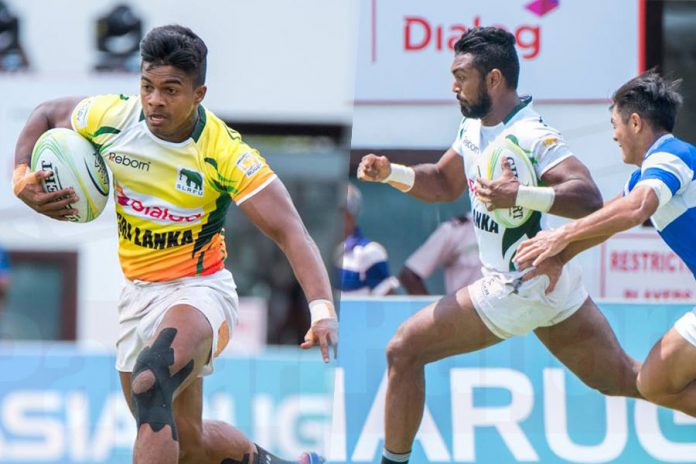 The Asian Sevens Series was first held in 2009 by Asia Rugby as a series of regional rugby sevens tournaments featuring national sevens teams. It has been held regularly since then to determine Asia's best team in the sport of rugby sevens. As this year will mark the 10th edition of the Series, ThePapare takes a brief look back as to how this event has panned out over the years.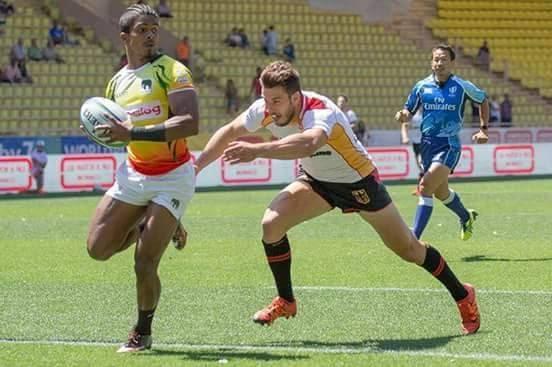 Tournament Hosts
In the first 3 years the series was held over 2 legs with Shanghai (China) & Borneo (Malaysia) acting as tournament hosts with Mumbai (India) added as a venue in 2012 to make it a 3-leg series. 2013 was the only year when the series was held over 4 tournaments as Singapore & Bang Sane (Thailand) joined in as event hosts along with Mumbai (India) and Kuala Lumpur (Malaysia).  
From the year 2014 onwards, the series has been played over 3 legs with Beijing (China) & Hong Kong taking over as hosts along with Kuala Lumpur (Malaysia). In 2015 Qingdao (China) along with Bangkok (Thailand) & Colombo (Sri Lanka) played host to the series. Hong Kong & Incheon (South Korea) have joined Colombo (Sri Lanka) as tournament hosts for 2016, 2017 & 2018.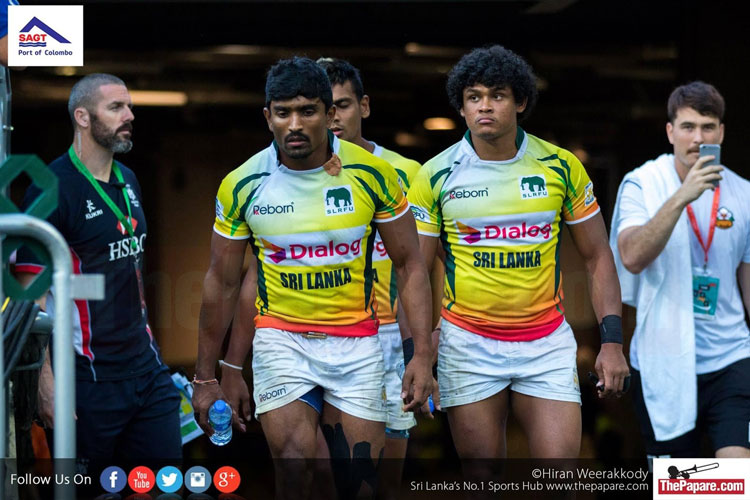 Successful Teams
Not surprisingly Japan has been the most successful nation, winning the Asian 7s series on 5 occasions in 2009, 2011, 2013, 2015 & 2017. Hong Kong has also done relatively well, winning the series 3 times (2012, 2014 & 2016) with South Korea annexing the series once in 2010.
Sri Lanka's Performance
During the first few years of the Series, the Sri Lankan 7's teams were rather inconsistent with their performances and generally ended up with mid to lower table finishes. However, during the last 3 to 4 years with greater emphasis placed on the 7's game & with the domestic season too being adjusted to fall in line with the Asian Rugby competition calendar (as a result better preparation) the Lankans' performances too improved with top 4 finishes being the norm.
The Islanders' best finish came in the 2016 edition when they finished runners up in the final table.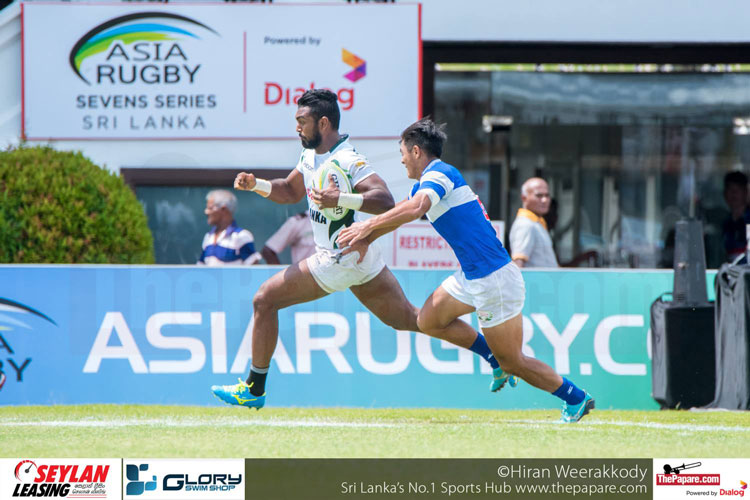 However, the Tuskers are yet to win a tournament on the circuit, something they will want to achieve soon. Another stat which they will want to put right is the fact that they are yet to beat the top two nations, namely Japan & Hong Kong in a game of 7's despite coming close against the latter on a few occasions.
Read more:
But considering the fact that in the recently concluded Asian Games, the Lankans ran a full-strength Japan very close – probably for the first time – in the Semi Finals (losing 10 – 12), it is hoped that a win against these two countries is not far off.