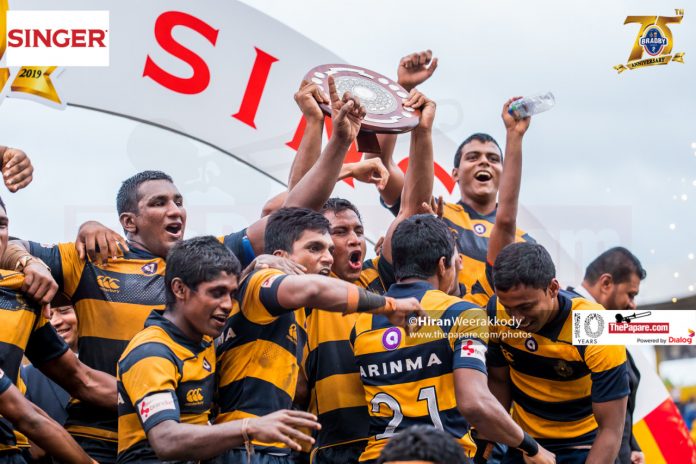 The two organizing schools, Trinity College and Royal College have come to a mutual understanding to play the country's blue-ribbon schools' rugby fixture, the Bradby Shield encounter in May and June. 
The Runners-up of the schools' rugby ……….
The two-legged series will come alive for its 76th successive occasion this year but the two games are said to be played after the conclusion of the Schools Rugby League & the Schools Rugby Presidents Knockouts.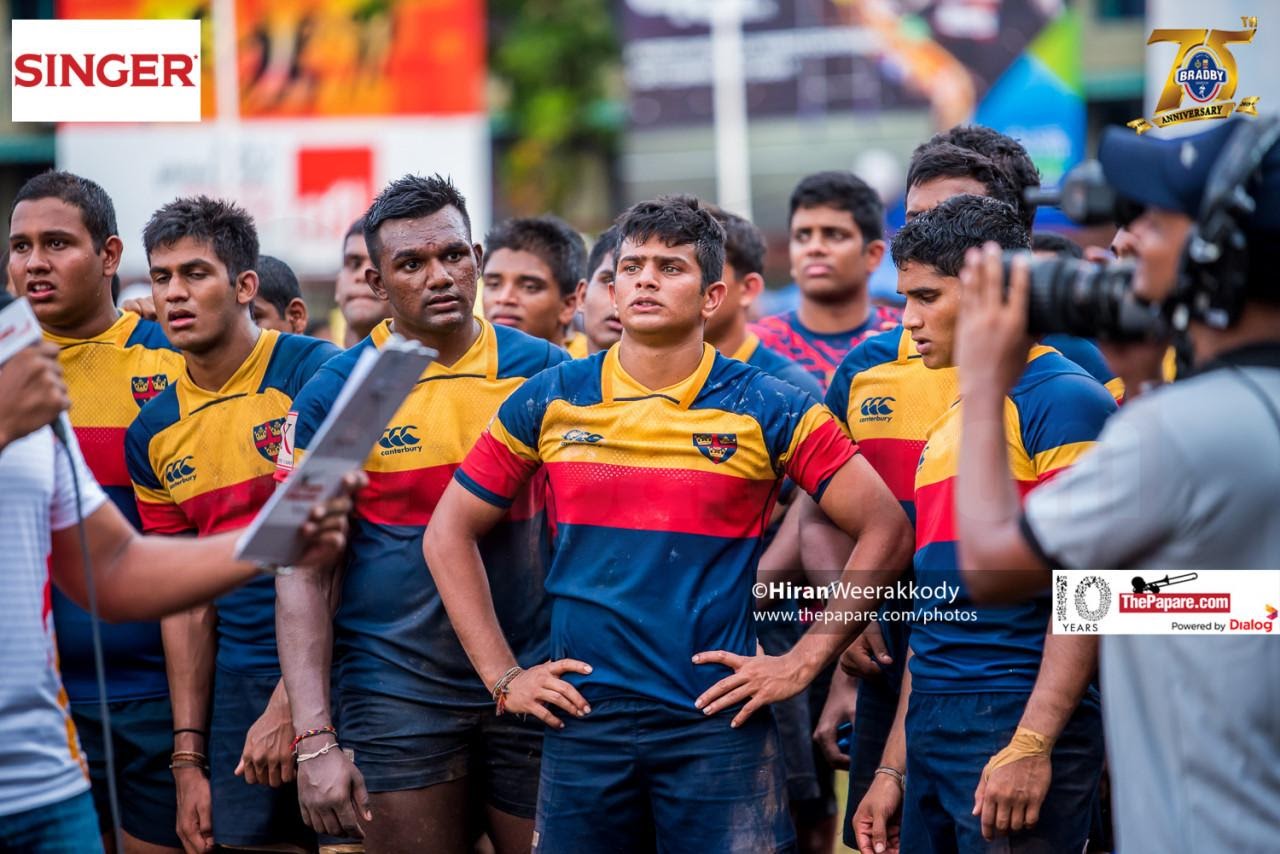 For the last 11 years, the first leg of the Bradby Shield was recognized to be a Schools' Rugby league game between the two sides but with the principle sponsor for the event in the past Singer Sri Lanka opting out, the two games will be played on the 30th of May & the 13th of June. 
Photos: Royal College vs Trinity College – 75th Bradby Shield | 2nd Leg
The Schools Rugby League will kick off on the 28th of February 2020 and the season is expected to finish on the 23rd of June with the President's Knockout trophy final.