The 33rd National Rowing Championship organized by the Amateur Rowing Association of Sri Lanka (ARASL), is the premier national Rowing event in the country and is scheduled to be worked off on the waters of the Diyawanna on the 20th till the 22nd of April.

The ARASL has taken a positive step in organizing the National Rowing Championship this month, after bringing the event to April from September. The motive for this lies in the objective of building a stronger national rowing side, and giving the team optimal preparation time for the forthcoming Asian Games and the other international regattas that will take place around September and October.
Over 350 athletes from 17 institutions will compete in the events representing the armed forces, leading universities, and international schools.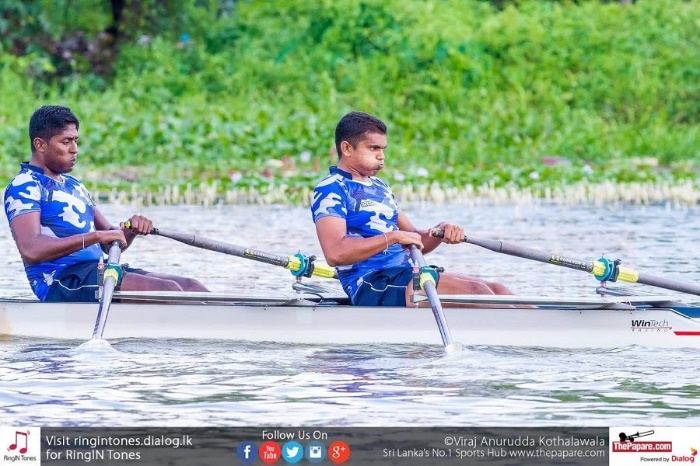 Starting on the 20th of April, the rowers will vie in over 26 events which will run throughout three days. Fitted with international standards, the races will be rowed over a distance of two kilometres and comprise four lanes. The events are categorised into both men's and women's Open, Over-18 and Under-18 singles, pairs, double sculls, coxless and coxed fours, schoolboy sculler and schoolgirl sculler.
The championship is divided into three categories – U-18, Over-18 and Open and will serve to select the National pool for international competitions. Winning the overall title and the Jerry Silva Trophy last year, the Sri Lanka Navy (SLN) are the defending champions whilst the Sri Lanka Army are the defending Women's Open champions and holders of the Deva Henry Trophy. In the U-18 categories, Ananda College are defending Boy's champs as they clinched the Ernie Wijesinghe Trophy, while Ladies' College retained the Girls' championship and kept hold of the Flippers Trophy last year.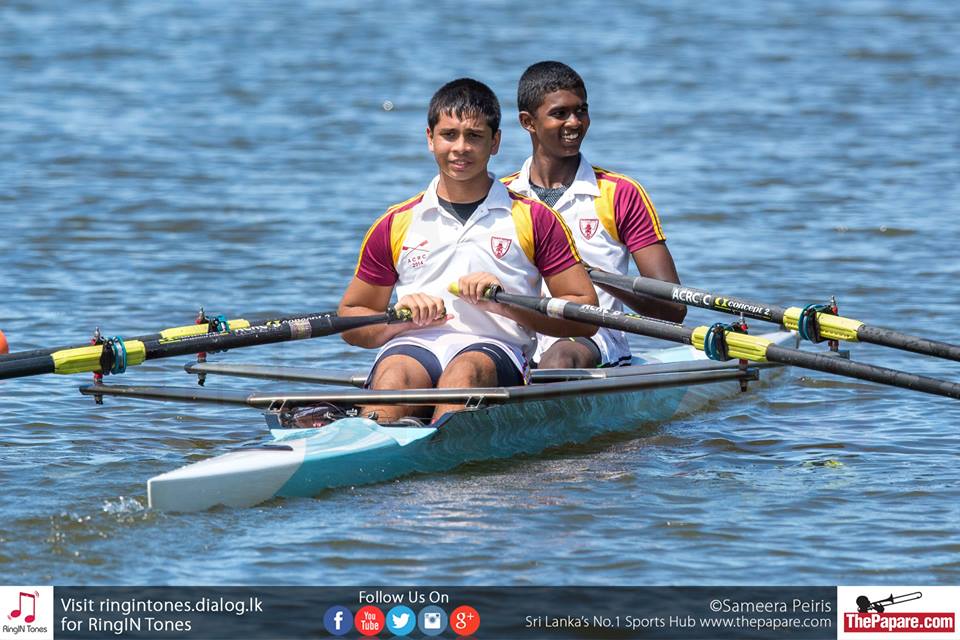 Royal College are the current Over-18 Boys champs, and holders of the Major Percy Fernando Trophy, while SLN will defend their Over-18 Girls' title and the J.M. Perera Trophy.
Stay logged with ThePapare.com for photos, results, and updates of the 33rd National Rowing Championship.