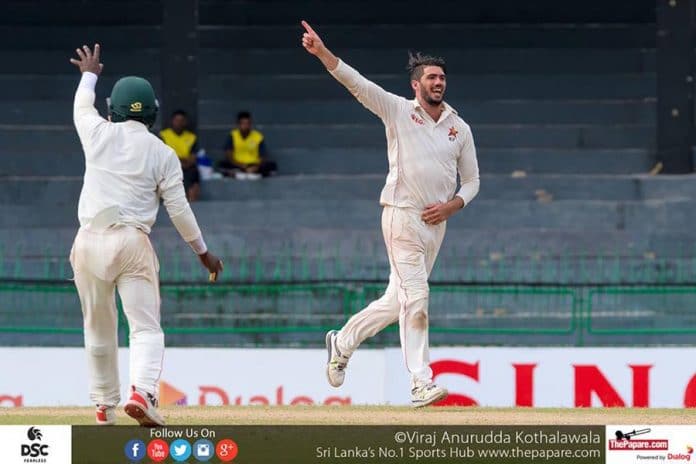 Graeme Cremer, the captain of the Zimbabwe team is not ready to believe that the players of the Sri Lanka team were involved in match-fixing.
There have been rumours in Sri Lanka about the nature of play in a particular international match / series for several weeks, and there have been talks on how the team lost the five match ODI series 2-3 but no evidence of any sort has been produced.
Speaking from Harare Cremer said he did not believe the Sri Lankan players would act in such a manner as they love their country and cricket too much.
The Zimbabwe captain also does not believe that these allegations on Sri Lankan players can take away credit from his team's success.
Credits: News24